Try our fun career quiz!
This fun quiz may give you an idea of which direction you should go: A geek hides in all of us, but not all geeks are the same. The fun career quiz was built by our own NowSkills digital marketer apprentices, we hope you like it.
Don't take the results too seriously! It's probably better to visit our Starting a Career in IT page
What do you enjoy doing in your spare time?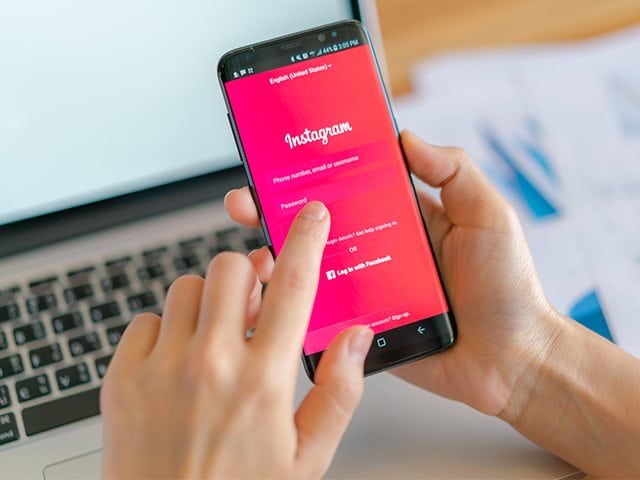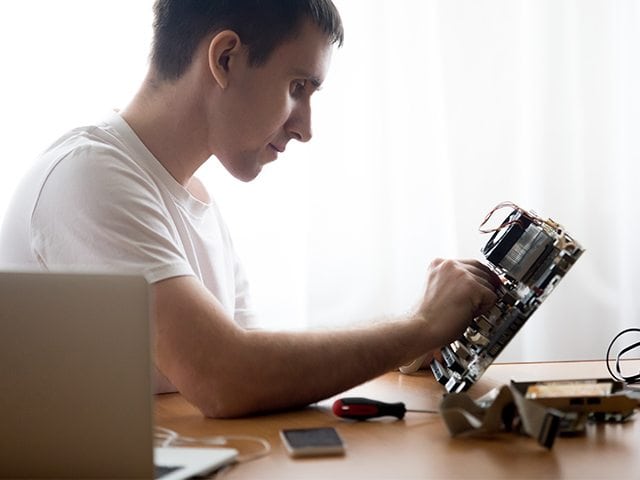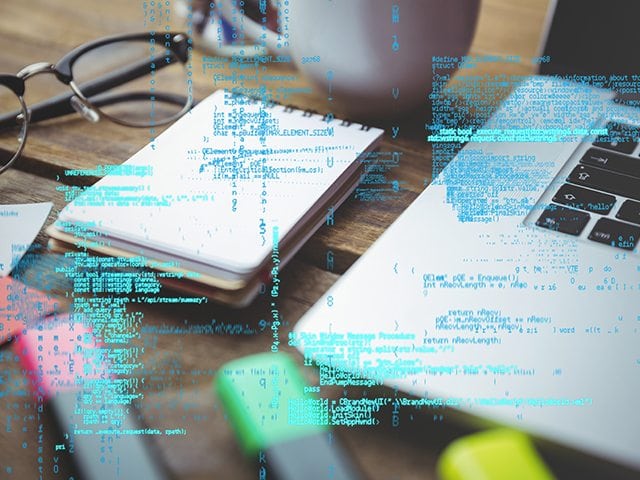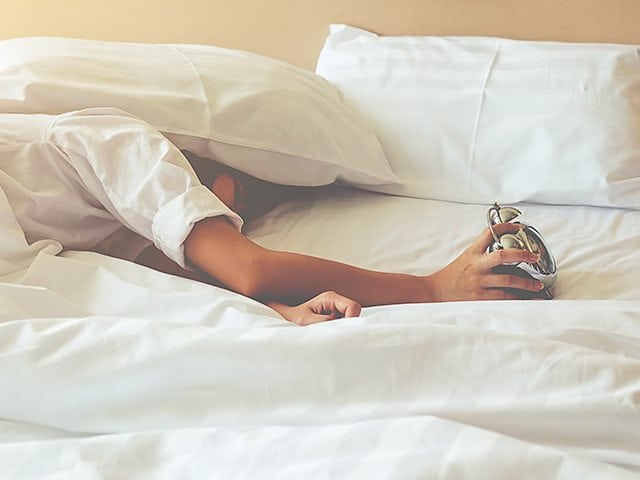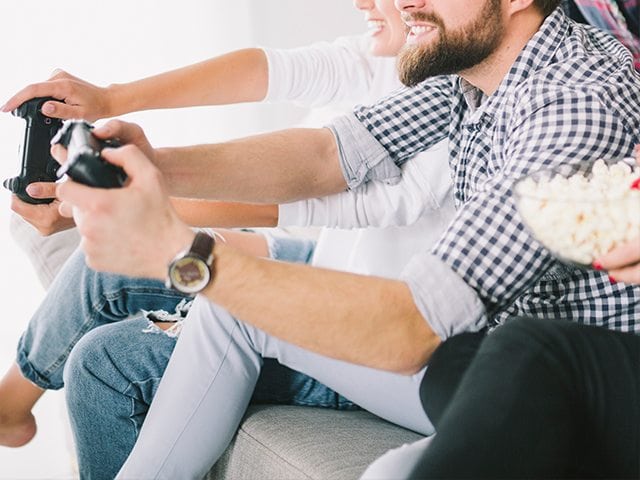 What can you not live without?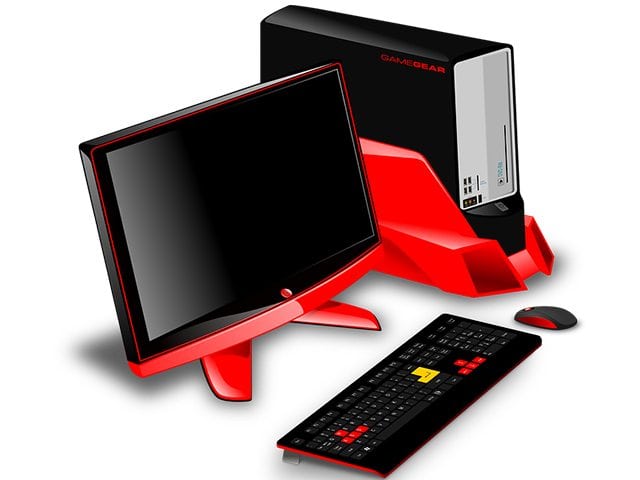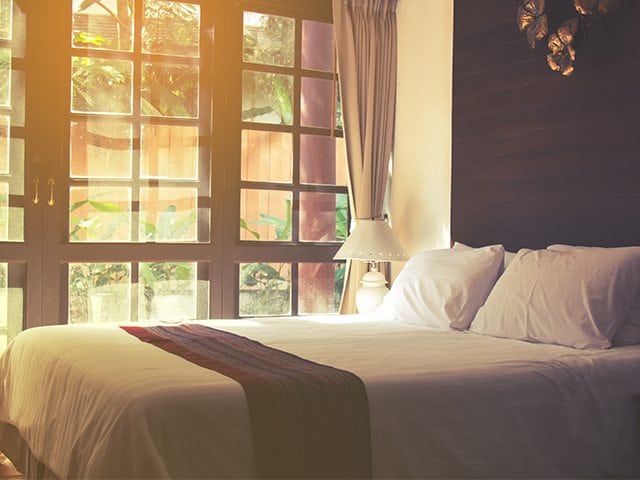 Where would you prefer working?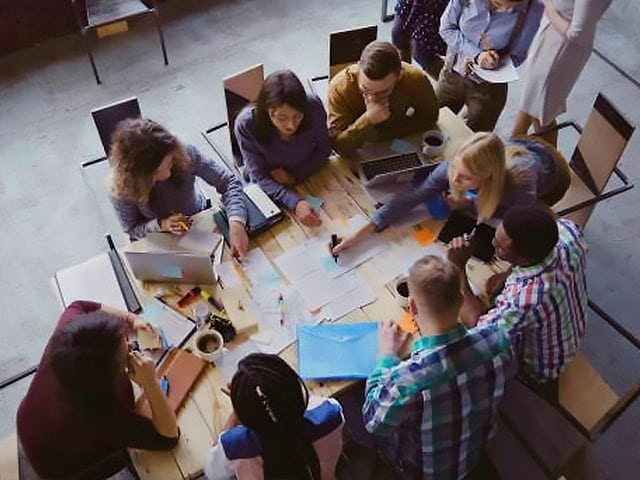 Where do you see yourself in 5 years?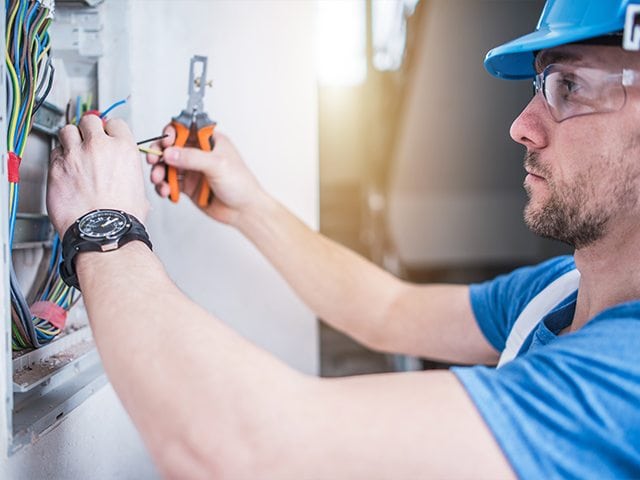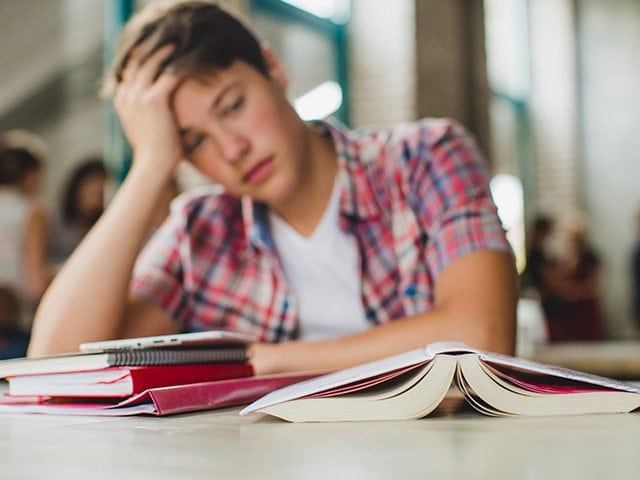 What does the world need more of?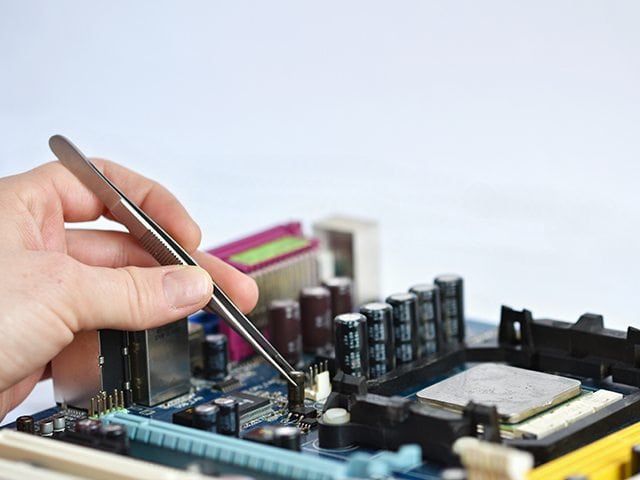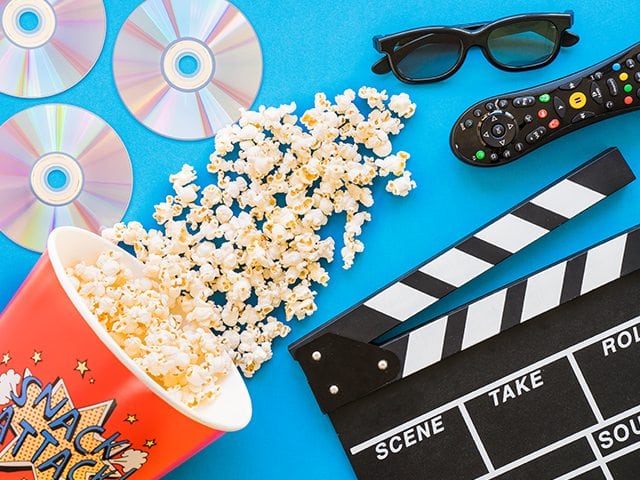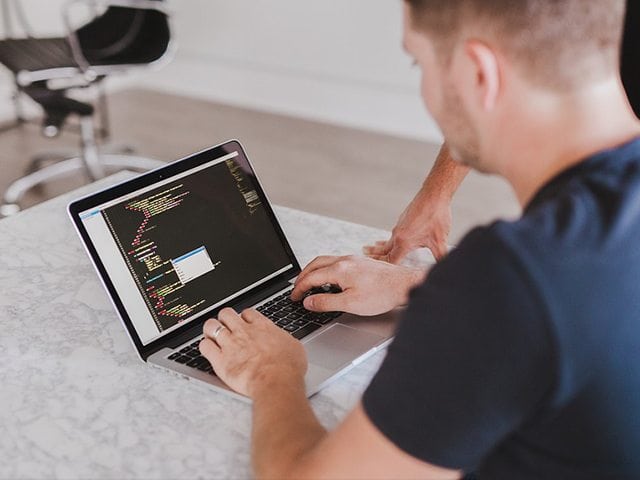 How would you describe yourself?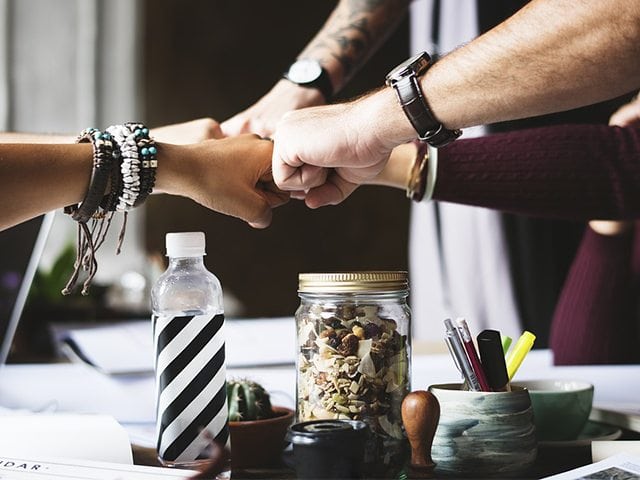 IT Career Quiz
You're perfect for an Infrastructure Technician role!
So you're more on the technical side! An Infrastructure Technician provides support to internal and external customers, helping them to be productive when using technology to do their own jobs, by using tools to problem solve and troubleshoot non-routine problems.
You're perfect for a Software Development Technician role!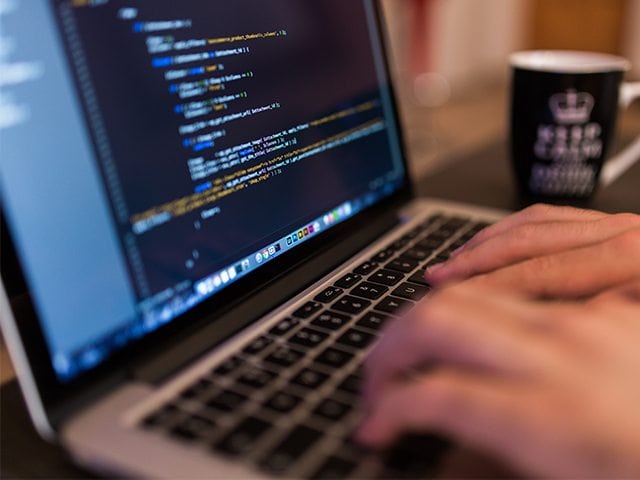 A Developer! Software Developers usually works as part of an IT software development team, to builds simple software components (web, mobile or desktop applications) to be used by other members of the team as part of larger software development projects.
You're perfect for a Digital Marketer role!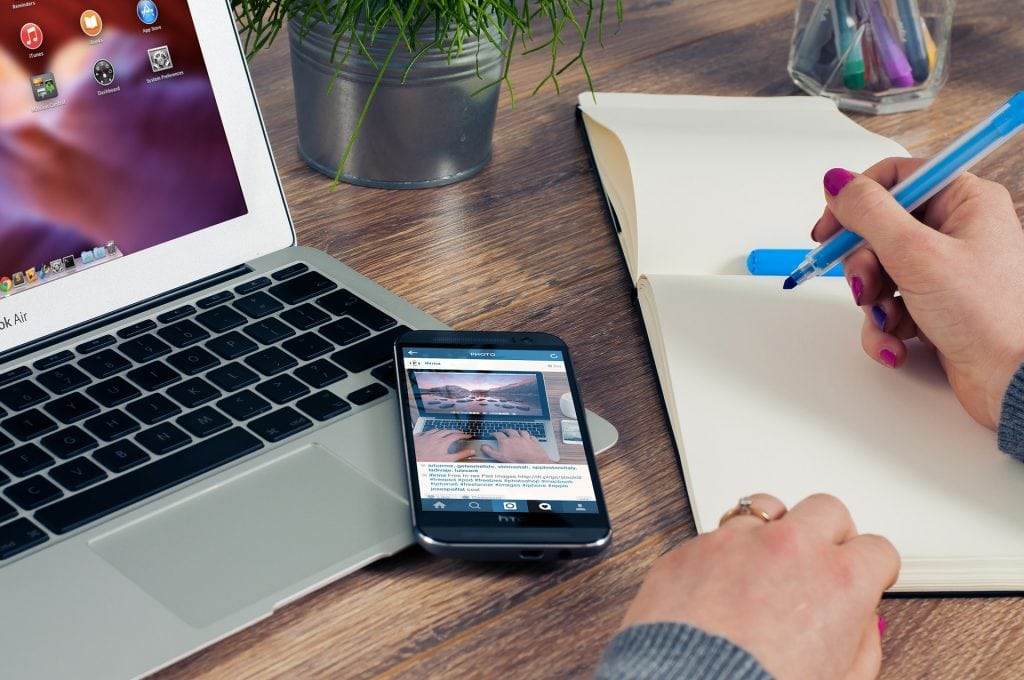 So you're a creative one! In a Digital Marketing role you will be dealing with defining, designing, building and implementing digital campaigns across a variety of online and social media platforms to drive customer acquisition, customer engagement and customer retention.
Hold up, are you sure you're ready?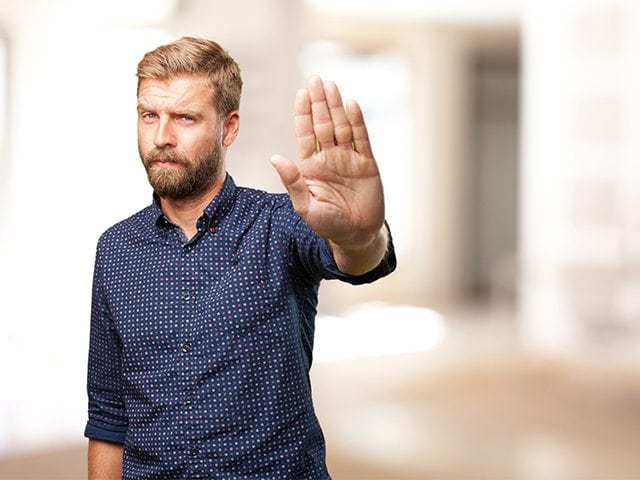 Why don't you check out below the different roles we offer? Try out the resources and see which one you feel more comfortable in.
---