GCSE Grade Boundaries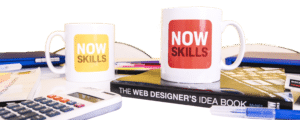 Beginning in 2017, a new GCSE grading system was introduced. School leavers will see numbers, not letters on their results transcript. The system is a scale, with 9 being the highest grade.
The minimum requirement for entry onto a level 3 or level 4 digital apprenticeship is maths and English at grade 4 / grade C or above.
Conversion table
| New Grading Structure | Old Grading Structure |
| --- | --- |
| | |
| | |
| | |
| | |
| | |
| | |
| | |
| | |
| | |
| | |