Reservation of Apprenticeship funds
Apprenticeship starts fell by 4% between August and October but dramatically fell by 18% in November. When comparing the same publication from last January, a fall of 5,200 in a single month was revealed. This may be because of the absence of apprenticeship funding for small businesses as they tend to recruit from younger age groups.
By reserving apprenticeship funding, you can support a young learner through their digital career and benefit your business along the way.
Who can reserve funding?
From January 2020, employers who don't pay the apprenticeship levy will be able to reserve funding for an apprenticeship in advance of recruitment or offer an apprenticeship being made to a current employee.
Reservation of Apprenticeship funds: background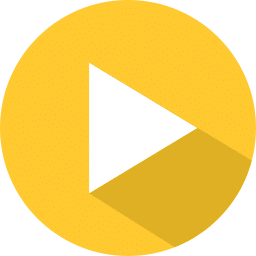 It is required for all non-levy apprenticeship starts to be managed through the Apprenticeship service.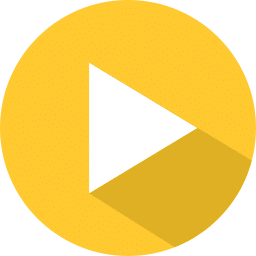 Funding is only available where a reservation has been made.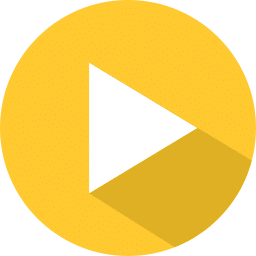 Can only be made against apprenticeship standards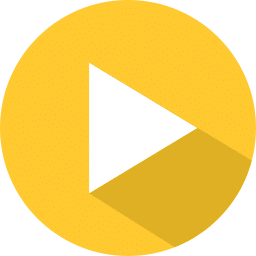 Not required for transfer funded apprenticeships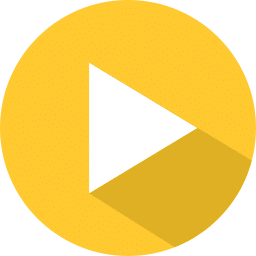 Employers can delegate the data entry to their training provider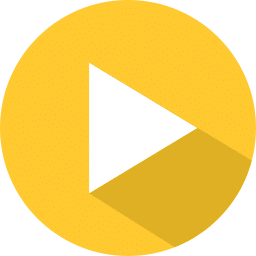 Employers can use their reservations with different providers if they wish to
How to make a reservation of Apprenticeship funds?
Once employers have set up their account and accepted the employer agreement, they are able to reserve funds. To reserve apprenticeship funding, you must know:
The expected apprenticeship start month
The apprenticeship standard
As of January 2020, employers can make reservations for apprenticeships that are due to start in January, February or March. (Employers will be able to reserve funds up to three months before an apprenticeship is planned to start.)
As soon as a reservation has been made it can be converted into a full apprenticeship record, or a commitment, by adding the chosen apprentice's details and being agreed by both the employer and provider.
NowSkills believes and values in success stories and support our apprentices 100%, whether that is with their funding or their training.  At NowSkills, we have several talented learners who are waiting for employers to fund them. We understand that it may be time-consuming. If you need help with reserving apprenticeship funds, contact us and we can manage the process for you and can help to save your time.