Information Communications Technician
Your future career, after completion
Your future career, after your Information Communications Technician Apprenticeship
Interested in embarking on an Information Communications Technician (ICT) apprenticeship? Find all the information you need below…
We are proud to work with the following employers: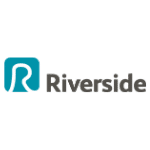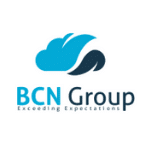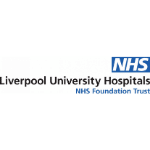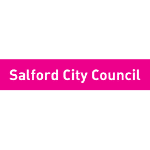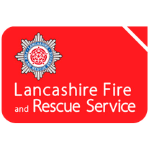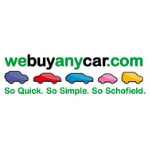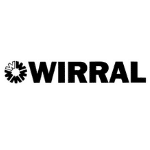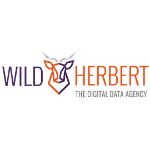 Who should apply for the ICT apprenticeship?
Becoming an Information Communications Technician (ICT) apprentice is ideal for anyone who enjoys testing infrastructure components and providing IT support. If you like problem-solving, troubleshooting and configuring computer systems, the Information Communications Technician apprenticeship could be for you. The roles you might expect to be applying for after your 18-month Information Communications Technician apprenticeship are Cloud Technician, Help desk support, Network field operative and many others.
What's the cost of an ICT apprenticeship & will I be paid?
Entry requirements to begin an ICT apprenticeship
Individual employers will set the selection criteria. It is likely to include:
Grades A*-C  (9-4 equivalent) in English and mathematics

a science or technology qualification is desirable but not essential

or a relevant Level 2 Apprenticeship

A qualification or part-qualification in a related area at a lower or the same level would be advantageous, but not required
Having a passion for IT will help Information Communications Technician apprentices gain the most out of their apprenticeship programme.
OUR ACCREDITATION PARTNERS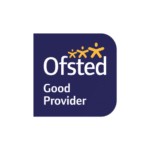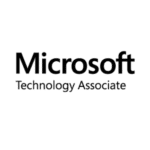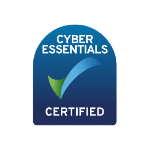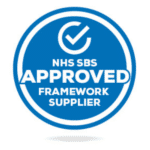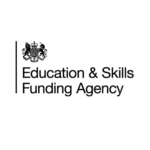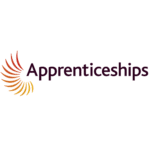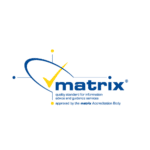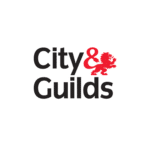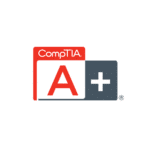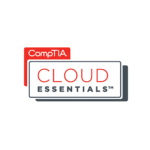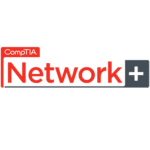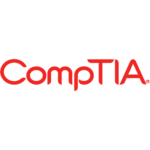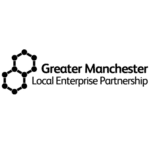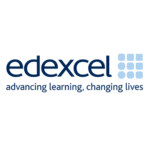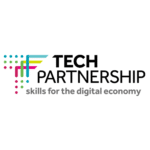 What technical knowledge will I learn throughout an ICT apprenticeship?
Understanding the approaches to back up and storage solutions

Developing knowledge of the basic elements of technical documentation and its interpretation

Enhancing knowledge of the principles of root cause problem solving using fault diagnostics for troubleshooting

Understanding the principles of basic network addressing

Developing a basic awareness of the principles of cloud and cloud-based services

Learning the fundamental principles of virtual networks and components

Understanding the principles of cultural awareness and how diversity impacts on the delivery of support tasks.

Awareness of the methods of communication. For example, level of technical terminology to use to technical and non-technical stakeholders

Understanding the types of maintenance and preventative measures to reduce the incidence of faults

Developing knowledge of the key principles of security including the role of People, Product and Process in secure systems for example access and encryption requirements
What qualifications will I gain?
Level 3 Information Communications Technician Apprenticeship, awarded by the Institute for Apprenticeships and Technical Education
What skills will I develop?
Logical and creative thinking skills

Analytical and problem-solving skills

Ability to work independently and to take responsibility

Using own initiative

Taking a thorough and organised approach

Ability to work with a range of internal and external people

Ability to communicate effectively in a variety of situations

Maintaining a productive, professional, and a secure working environment
Your future earning potential as an Information Communications Technician:
What's included in the ICT apprenticeship?

Within the first month, all apprentices and employers will receive a thorough induction to the apprenticeship training program from a dedicated NowSkills tutor. This will involve:  
"Workplace Health, Safety & Wellbeing Assessment",

Completion of enrolment documentation

The signing of the "Commitment Statement" and an "Apprenticeship Agreement".

The completion of initial assessments/diagnostics for English and maths

Agreeing the Professional Development Plan (POP), which will detail: The sequencing and content of learning key milestones (for submitting portfolio evidence, exams etc.)

Details of how to access any online learning platforms arrangements for safeguarding

Inductions usually take a working day to complete dependent on the individual apprentice and employer
Included: In-centre Training
It is a statutory requirement that 20% of an apprentice's working hours are spent training. 10% of this will be covered by attending modules in centre. The other 10% will be independent learning, guided distance learning and tutor sessions in the workplace. Information Communications Technician Level 3 apprentices must attend 6x weeks of training in centre in their first 4-5 months (this varies between 1-2 weeks at a time, depending on when the modules are scheduled). 
Included: Ongoing Professional Development
Apprentices will be guided by a NowSkills tutor and their workplace mentor, throughout the duration of the Information Communications Technician apprenticeship. For a level 3 apprentice this must equate to 1/2 a working day for every week they aren't attending training in centre, and will likely consist of:
Mentoring sessions with the nominated employer mentor

Training in the workplace, relevant to the standard

Producing/collating evidence for the apprentice's summerative portfolio

Work shadowing
Industry visits

Attendance at competitions

Online learning

Studying or researching
Before an apprentice can reach the threshold for the gateway phase, apprentices must have successfully achieved the following exams:

These take place monthly, either at the workplace or live online with the tutor. The will involve:
Coaching sessions, in areas of training need agreed with the tutor




Professional Development Reviews (PDRs), which employers must partake in. These allow for a meaningful discussion between all 3x parties about the apprentice's achievements, areas for improvement and progress made to date




Updating of the Professional Development Plan (POP)




Provision of ongoing careers education, information, advice & guidance




(CEIAG)




Feedback on an apprentice's work




English, maths, and wider digital skills development




Support in understanding and applying: safeguarding; fundamental British values; health, safety, & wellbeing; and equality, diversity, and inclusion
In addition to tutor 1:1s, all apprentices and employers must also partake in a monthly Professional Development Review (PDR): 
A meaningful discussion about the apprentice's achievements 

Identifying areas for improvements, and agreeing a consequent target plan 

Looking at progress made to date 
Included: Gateway to End-Point Assessment
This is the period in which the decision is made whether the apprentice is ready to cross the threshold phase, from learning and formative assessments to the end-point assessment phase. This decision will be made by the employer, training provider, and apprentice, based on the apprentice's progress. To move onto the end-point assessment phase, it is essential to have passed all the knowledge modules and/or vendor or qualifications or professional qualifications that are part of the ICT apprenticeship and to provide a portfolio of work.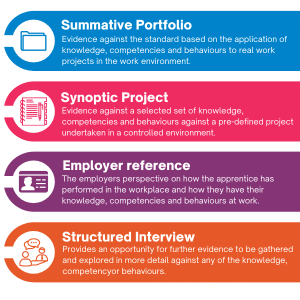 Successful completion of ICT apprenticeship!
Congratulations! You will have completed your ICT Apprenticeship! You will have learned the skills, knowledge, attitudes, and behaviours to embark on a rewarding IT & digital career.

What happens after I successfully complete the ICT apprenticeship?
Upon successful completion of the Information Communications Technician (ICT) Level 3 Apprenticeship, further progression opportunities are available:
Promotion in the workplace, or a movement into a managerial role

Study at a higher level of apprenticeship (dependent on occupation)

Enrolling in a degree (full or part-time) or even a degree apprenticeship

Continuing in the role, but undertaking additional, related qualifications to further development
NowSkills tutors and support staff are trained to advise you on the wide range of career options available after your apprenticeship. For many apprentices this may be continuing employment in a permanent with their apprenticeship employer; for others, it may be new education or career opportunities.
Want to find out more? Enquire now
If you are interested in our new Information Communications Technician apprenticeship and would like to know more about this exciting programme please fill in the contact form to receive updates.