IS Business Analyst Apprenticeship
Your future career, after completion:
Your future career, after your IS Business Analyst Apprenticeship:
Interested in becoming an IS Business Analyst apprentice? Find all the information you need below…
We are proud to work with the following employers: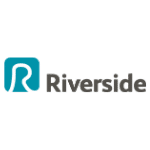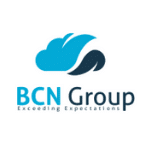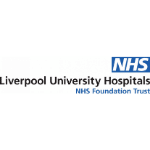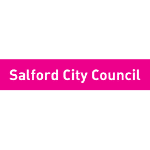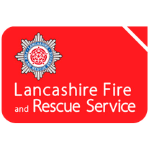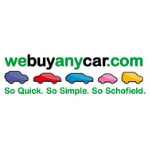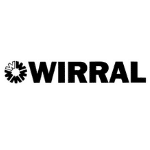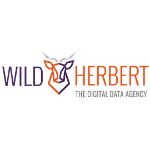 Who should apply for the IS Business Analyst apprenticeship?
Becoming an IS Business Analyst apprentice is ideal for anyone who collecting and analysing data. If you enjoy analytical thinking and problem-solving then the IS Business Analyst apprenticeship could be for you. The roles you might expect to be applying for after your 15-18 month infrastructure technician apprenticeship are: IS Business Analyst, IT Business Analyst, Business Systems Analyst, and many others.
What's the cost of the IS Business Analyst apprenticeship & will I be paid?
Entry requirements to become an IS Business Analyst
Individual employers will set the selection criteria. It is likely to include:
Five GCSEs and/or A levels

A Level 3 Apprenticeship

Or other relevant qualifications and also experience; or an aptitude test with a focus on functional maths.
OUR ACCREDITATION PARTNERS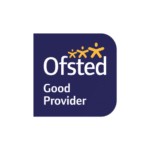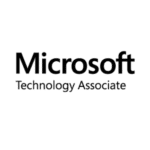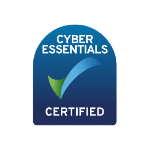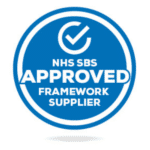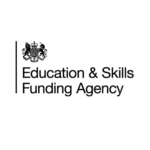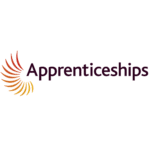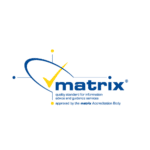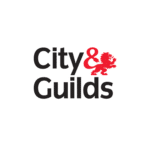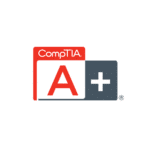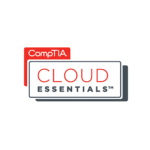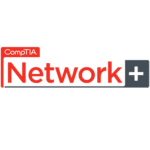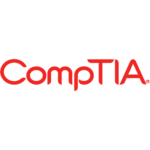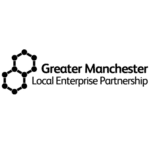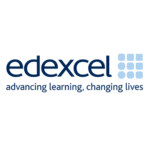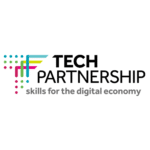 What technical knowledge will I learn as an IS Business Analyst apprentice?
How to conduct internal and also external environmental analysis of an industry domain




How business change and system development lifecycles work, including the use of




appropriate methodologies and impact of organisational culture

The role of the IS Business Analyst and also its relationship with other roles on a business change




initiative including those with system development responsibility

The value of Business Analysis in improving the IS system performance of an organisation




The approach to investment appraisal benefits realisation and management

The purpose and value of quality assurance techniques

How to scope, plan and manage Business Analysis tasks

How to document options, proposals, and plans arising from a specified IT Business Analysis




assignment and the sign-off process




The importance of communicating effectively and also in a timely manner with a range of




stakeholders during an IS Business Analysis assignment
What qualifications will I gain?
Level 4 IS Business Analysis Apprenticeship, awarded by the Institute for Apprenticeships and Technical Education
What skills will I develop?
• Logical and creative thinking skills to help solve business change challenges
• Analytical and problem solving skills within IS and also business change environments
• Ability to work independently and to take responsibility appropriate to the role
• Can use own initiative in a range of IS business change situations
• A thorough and organised approach: planning analysis activities in line with business priorities
• Ability to work with a range of internal and also external people impacted by IS business change
• Ability to communicate effectively in a variety of situations such as IS business change
workshops and interviews
• Maintain productive, professional, and secure working environment within relevant
organisational and also legislative requirements
Your future earning potential as an IS Business Analyst:
What's included in the IS Business Analyst apprenticeship?

Within the first month, all apprentices and employers will receive a thorough induction to the apprenticeship training program from a dedicated NowSkills tutor. This will involve:  
"Workplace Health, Safety & Wellbeing Assessment",

Completion of enrolment documentation

The signing of the "Commitment Statement" and an "Apprenticeship Agreement".

The completion of initial assessments/diagnostics for English and maths

Agreeing the Professional Development Plan (POP), which will detail: The sequencing and content of learning key milestones (for submitting portfolio evidence, exams etc.)

Details of how to access any online learning platforms arrangements for safeguarding

Inductions usually take a working day to complete dependent on the individual apprentice and employer
It is a statutory requirement that 20% of an apprentice's working hours are allocated to training. A proportion of this time will be spent attending training workshops in-centre, with the rest made up by independent learning, guided distance learning and tutor sessions in the workplace. For IS Business Analyst Level 4 apprentices, relevant training workshops, lasting 1-2x days at a time, will be placed between the apprentice, mentor & tutor, according to individual need. Workshops may be delivered on the following topics:
Knowledge Session 1: Business Impact Assessment 
Assessing and documenting the drivers, costs, benefits and impacts of a proposed business change
Knowledge Session 2: Data Modelling
Creating data models to illustrate how data is represented within a business system

Revising the data model in accordance with different proposed solutions
Knowledge Session 3: Investigation Techniques
Applying structured techniques to investigate wants, needs, problems and opportunities

Documenting the current situation and applying relevant techniques to structure information

Assisting in the recommendation of business and IS changes
Knowledge Session 4: Business Process Modelling
Modelling business situations with clearly defined boundaries using contemporary modelling techniques and digital modelling tools

Analysing business process models to identify opportunities for improvement

Redesigning business process models using different scenarios and different solution models
Knowledge Session 5: Requirements Engineering & Management  
Eliciting requirements from stakeholders to identify business and user needs

Analysing, validating and documenting functional and non-functional requirements for




business situations

Identifying data requirements relating to business improvement

Assisting in the management and also controlled change of requirements
Knowledge Session 6: Gap Analysis
Comparing current and future state business situations with a view to developing a roadmap for




business improvement
Knowledge Session 7: Acceptance Testing
Defining acceptance tests for business change and also IS solutions
Knowledge Session 8: Stakeholder Analysis and Management
Identifying stakeholders impacted by a proposed change, and understanding their perspectives and




assessing how their interests are best managed
Included: Ongoing Professional Development
Apprentices will be guided by a NowSkills tutor and their workplace mentor, throughout the duration of the infrastructure technician apprenticeship. For a level 4 apprentice this must equate to 1/2 a working day for every week they aren't attending training in centre, and will likely consist of:
Mentoring sessions with the nominated employer mentor

Training in the workplace, relevant to the standard

Producing/collating evidence for the apprentice's summerative portfolio

Work shadowing
Industry visits

Attendance at competitions

Online learning

Studying or researching
These take place monthly, either at the workplace or live online with the tutor. The will involve:
Coaching sessions, in areas of training need agreed with the tutor




Professional Development Reviews (PDRs), which employers must partake in. These allow for a meaningful discussion between all 3x parties about the apprentice's achievements, areas for improvement and progress made to date




Updating of the Professional Development Plan (POP)




Provision of ongoing careers education, information, advice & guidance




(CEIAG)




Feedback on an apprentice's work




English, maths, and wider digital skills development




Support in understanding and applying: safeguarding; fundamental British values; health, safety, & wellbeing; and equality, diversity, and inclusion
In addition to tutor 1:1s, all apprentices and employers must also partake in a monthly Professional Development Review (PDR): 
A meaningful discussion about the apprentice's achievements 

Identifying areas for improvements, and agreeing a consequent target plan 

Looking at progress made to date 
Included: Gateway to End-Point Assessment
This is the period in which the decision is made whether the apprentice is ready to cross the threshold phase, from learning and formative assessments to the end-point assessment phase. This decision will be made by the employer, training provider, and apprentice, based on the apprentice's progress. To move onto the end-point assessment phase, it is essential to have passed all the knowledge modules and/or vendor or qualifications or professional qualifications and to provide a portfolio of work.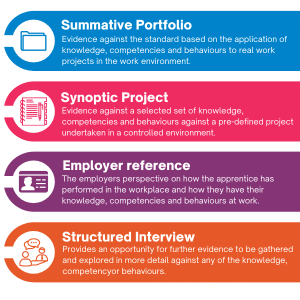 Congratulations! You will have completed your IS Business Analyst! You will have learned the skills, knowledge, attitudes, and behaviours to embark on a rewarding IT & digital career.

What happens after I successfully complete the IS Business Analyst apprenticeship?
Upon successful completion of the IS Business Analyst Level 4 Apprenticeship, further progression opportunities are available:
Promotion in the workplace, or a movement into a managerial role

Study at a higher level of apprenticeship (dependent on occupation)

Enrolling in a degree (full or part-time) or even a degree apprenticeship

Continuing in the role, but undertaking additional, related qualifications to further development
NowSkills tutors and support staff are trained to advise you on the wide range of career options available after your apprenticeship. For many apprentices this may be continuing employment in a permanent with their apprenticeship employer; for others, it may be new education or career opportunities.