Network Engineer with Servers & Security

Searching for a Network Engineer apprenticeship that gives you more? Learn all things Cyber Security, Servers and Storage, Troubleshooting, Cloud computing, Cabling, Networking, Operating systems and much, much more…
Funding band | £17,000
This cost is paid by the employer, for SMEs there is up to 100% funding available. For Levy employers, you can find out more here. Apprentices will not contribute to this.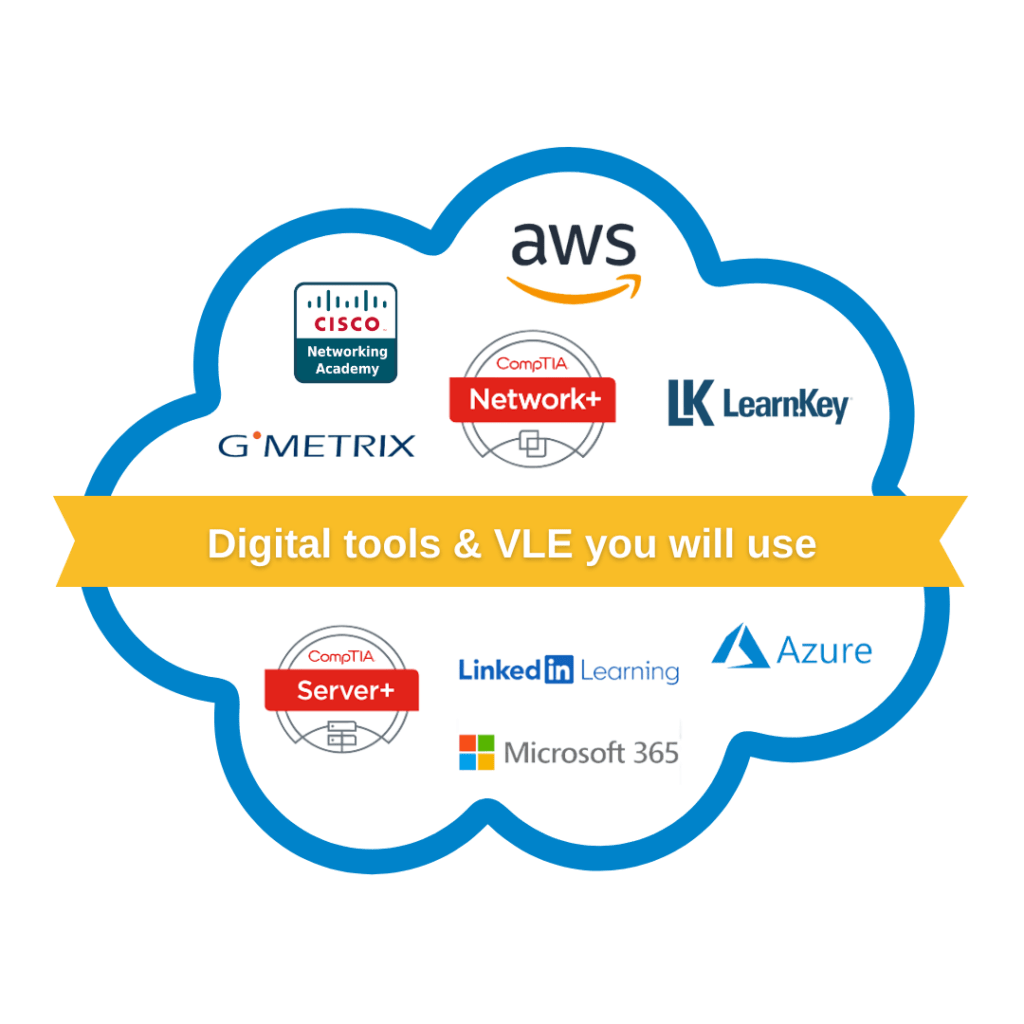 Blended learning Network Engineer masterclass modules included:
Network Technologies pt.1
Duration: 5 Days
– OSI Model Layers
– SOHO Networks
– Ethernet Standards
– Cabling Types
– Networking Devices & Interfaces
– Configuring IP Networks
– Routing Concepts
– Network Types and Characteristics
– Configuring DNS Services
Network Technologies pt.2
Duration: 5 Days

– Web, File/Print and Database Services
– Email and Voice services
– Network Management
– Authentication Methods
– Wireless Standards
– Physical Security methods
– Cloud Concepts
– Virtualization and Storage Area Network Technologies
Duration: 5 Days

– Server Administrator groups
– Troubleshooting methods
– Virtualization concepts
– Cloud Concepts
– Security concepts
– Asset Management
– Managing the physical server
– Server Hardware
– Installing and configuring an Operating System
Duration: 5 Days

– Configuring Storage
– Configuring Network Settings
– Troubleshooting OS and Applications
– Server Administrator Practices
– Server Functions
– Data Security Concepts
– Managing Data Backup and Restore
– Manage Disaster Recovery
– Decommission Servers
Interested in this Level 4 Network Engineer apprenticeship? 
Why Servers and Security?
In the world of network engineering, servers play a crucial role in ensuring that data is transmitted efficiently and effectively. These act as intermediaries between clients and other devices on the network, allowing for seamless communication and data transfer.
It is essential to ensure that servers are properly secured against cyber threats. Cybersecurity measures such as firewalls, intrusion detection systems, and encryption protocols must be implemented to protect
sensitive data from unauthorised access.
Without proper security measures in place, servers can become vulnerable to attacks such as DDoS or ransomware, which can have devastating consequences for businesses and individuals alike.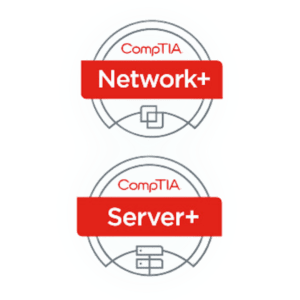 Flexible, blended learning
Employer-led and flexible, with no two apprenticeship journeys ever the same. We blend the best live online and physical classroom teaching experiences supported with the latest self-paced e-learning. Our monthly 1:1 teaching sessions are flexible, delivered live online or in person, depending on what your organisation needs.
We include additional Social Enrichment Sessions and celebrated speakers join us monthly in our Expert Series. Your apprentices also have the opportunity to achieve industry recognised certifications, beyond the scope of the apprenticeship.
More course details
Becoming a Network Engineer apprentice is ideal for anyone who enjoys designing, installing, maintaining and supporting communication networks.
If you like network configuration, network administration and giving technical advice and guidance,  then the Network Engineer apprenticeship could be for you.
The roles you might expect to be applying for after your 15-18 month Network Engineer apprenticeship are Network Technician, Network Engineer, Systems Engineer, Network Administrator, and many others.
Technical skills and knowledge you will gain:

 – You will gain an understanding on how to apply the principles of networking, including network components, protocols, characteristics of network topologies and associated technologies (specifically this should include the latest published versions of OSI layer model, IP, TCP/IP, routing and switching, WANs, LANs)
 – You will develop strong numerical skills and effectively apply the necessary maths concepts needed for network engineering activities, encompassing algorithms, data analysis, binary operations, probability, and statistics.
 – You will be able to demonstrates your understanding of security threats, vulnerabilities, and challenges in networks, and effectively respond to them ensuring network integrity and a secure network is maintained. You will also learn to utilize diagnostic tools to identify and address threats to networks and implements appropriate measures to mitigate risks.
 – You will gain a comprehensive understanding of network performance and effectively address network issues related to systems performance and technical performance. During your apprenticeship course you will be able to recognize the causes and consequences of system failure, including load balance, storage protocols, and other components of systems configurations, and responds appropriately to mitigate any technical performance issues.
 – Working in a business context, you'll gain valuable technical skills and knowledge in network engineering. This includes expertise in network configuration, administration, routing, and switching protocols. You'll also focus on network security, monitoring, troubleshooting whilst considering technical restraints, and optimizing network infrastructure for successful operations.
 – Acceptable entry requirements vary depending on the employer's requirements.
 – Minimum 5 GCSEs with grades 9 to 4/A* to C, including English and maths.
 – Apprentices that don't have GCSE English and maths at the required level undertake mandatory Functional Skills as part of the apprenticeship to achieve Level 2 prior to End Point Assessment – this is at the cost of the employer.
 – A qualification or part qualification or work experience in a related area at a lower or the same level is also required.
Examinations
There are no mandatory exams in the Level 4 Network Engineer Apprenticeship as its learners are graded based on their portfolio and the EPA, however, the curriculum covered provides the knowledge needed to gain additional, optional certifications. These come at an extra cost, but should an apprentice and their employer choose to complete one, then our tutors can provide additional support to ensure the apprentice will succeed.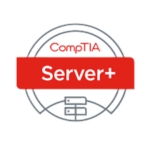 Microsoft Azure Fundamentals

Who will award this apprenticeship?
Level 4 Network Engineer Apprenticeship, awarded by the Institute for Apprenticeships and Technical Education.
Our accreditations & partners: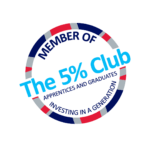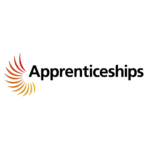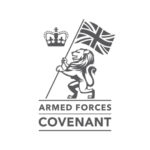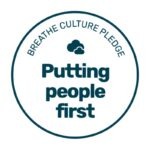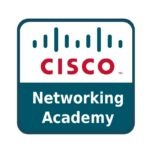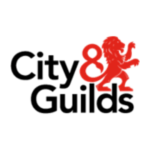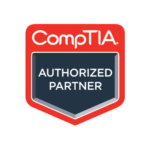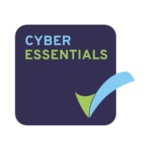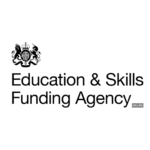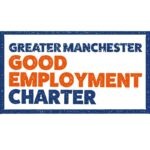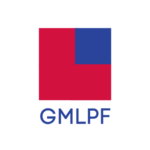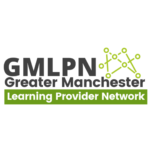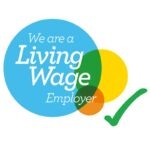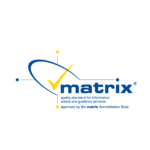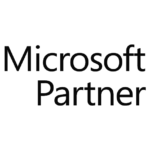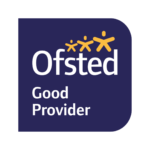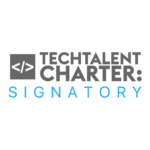 Potential future roles as a Network Engineer apprentice:
Enjoy real-world hardware with your own virtual lab
CertMaster Learn is a comprehensive eLearning experience that helps learners gain the knowledge and practical skills necessary to be successful on CompTIA certification exams, and in their IT career.
Instructional lessons are combined with videos, practice questions, and performance-based questions to provide hours of engaging and interactive content aligned with the CompTIA exam objectives. Apprentices are also provided with a Learning Plan, which helps them stay on track with their studies, while robust analytics bring awareness of strengths and weaknesses.
Aligned with Official CompTIA courseware and the CompTIA Cloud Essentials+ exam objectives, CertMaster Labs makes it easy for learners to practice and apply their skills in real workplace scenarios in preparation for the certification exam.
Whilst the CompTIA Cloud A+ gives learners access to both CertMaster Learn & Labs.
All lab activities include gradable assessments, offer feedback and hints, and provide a score based on learner inputs, ultimately guiding learners to the most correct and efficient path through job tasks and, in a classroom environment, providing instructors with meaningful insight into student performance.
Tutor 1:1s

These take place monthly, either at the workplace or live online with the tutor. 
–

Coaching sessions, in areas of training need agreed with the tutor


–

Professional Development Reviews (PDRs), which employers must partake in. These allow for a meaningful discussion between all 3x parties about the apprentice's achievements, areas for improvement and progress made to date


–

Updating of the Professional Development Plan (POP)


–

Provision of ongoing careers education, information, advice & guidance


(CEIAG)




–

Feedback on an apprentice's work


–

English, maths, and wider digital skills development


–

Support in understanding and applying: safeguarding; fundamental British values; health, safety, & wellbeing; and equality, diversity, and inclusion
In addition to tutor 1:1s, all apprentices and employers must also partake in a monthly Professional Development Review (PDR): 
–

A meaningful discussion about the apprentice's achievements 

–

Identifying areas for improvements, and agreeing a consequent target plan 

–

Looking at progress made to date 
Ongoing professional development

Apprentices will be guided by a NowSkills tutor and their workplace mentor throughout the duration of the network engineering apprenticeship. For a level 4 apprentice will develop their technical knowledge this must equate to 20% of their working week they aren't attending training in the centre, and will likely consist of:
–

Mentoring sessions with the nominated employer mentor

–

Training in the workplace, relevant to the standard

–

Producing/collating evidence for the apprentice's summerative portfolio

–

Work shadowing
–

Industry visits

–

Attendance at competitions

–

Online learning

–

Studying or researching
Gateway to EPA
This is the period in which the apprentice crosses the threshold phase, from learning and formative assessments to the end-point assessment phase. This decision will be made by the employer, training provider, and apprentice based on the apprentice's progress. To move onto the end-point assessment phase, it is essential to have passed all the knowledge modules and/or vendor or qualifications or professional qualifications and to provide a portfolio of work.