Searching for a Business Analyst apprenticeship that gives you more? We've re-imagined our data & analyst apprenticeship programmes, thinking bigger, and using the apprenticeship opportunity to deliver change. We have added new features, new team members, new tools, optional qualifications, and real-world insight.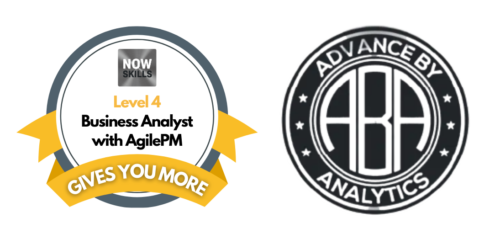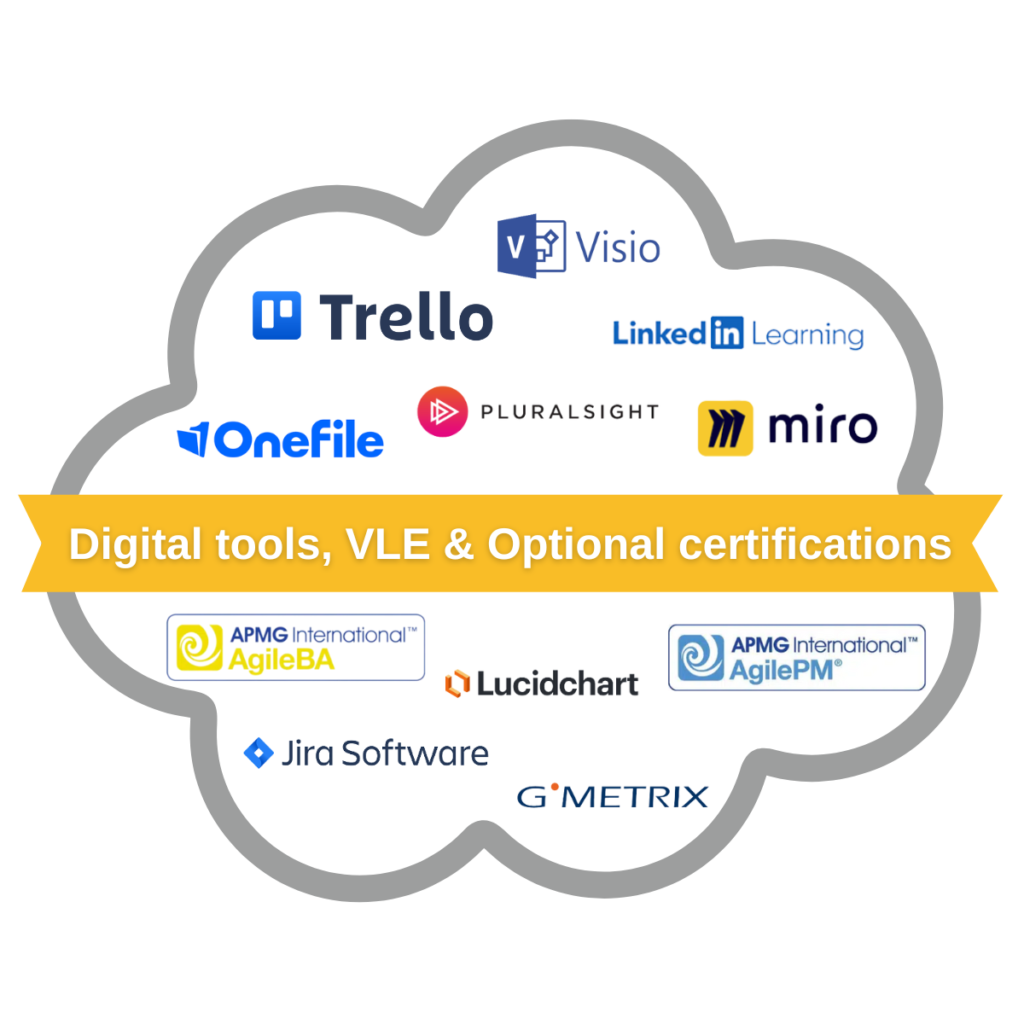 Physical classroom workshop & live virtual blended Business Analyst learning modules included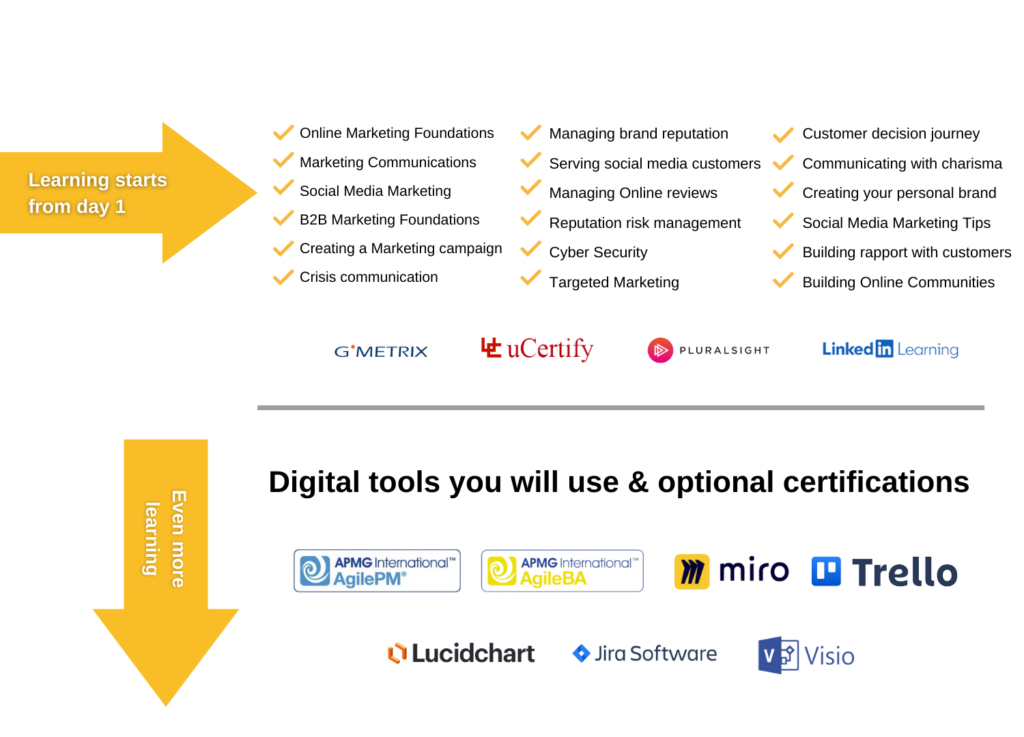 Understanding stakeholders
 – Understanding stakeholder identification and stakeholder analysis

 – Working with personas

 – Developing knowledge of effective communication

 – Elicit requirements

 – Feature engineering

 – Prioritisation

 – Propose an audience
 – What is Agile working?

 – What is project management?

 – Principle and Philosophy

 – Understanding the project management lifecycle

 – Learning roles & responsibilities

 – Techniques (SWOT, PESTLE)

 – Planning

 – Developing an awareness of risk & issues

 – Governance

 – Business case

 – Deployment

 – Project modelling
Business processing model
 – Learning investigative techniques

 – Developing knowledge of process modelling

 – Gap analysis (Fishbone diagram, McKinsey 7s)

 – Unified Modelling Language (UML)

 – Business Process Modelling Notation (BPMN)

 – What, where, why, who, when (how)

 – Model analysis & improvement

 – Acquiring knowledge of process modelling techniques
 – Developing knowledge of data sources

 – Enhancing knowledge of data collection

 – Understanding the process of data normalization

 – Understanding data visualization & analysis

 – Data-driven decision

 – Data in the process model
 – Elicitation of data sources

 – Data protection regulations and GDPR

 – Data needs and constraints in relation to business improvements

 – Simple data models and techniques

 – Business analysis techniques for documenting data
Interested in this Business Analyst apprenticeship? 
Agile Project Management for Business Analysts
Artificial Intelligence (AI) is an in-demand innovation that can help supercharge your digital marketing and carries out tasks better, or more quickly than humans. From a strategic viewpoint AI can make marketing strategy more efficient by targeting the right customers in the right way. In terms of content creation, AI can create written and image content that converts, with text drawn from a networked analytics web. If you're using Influencers.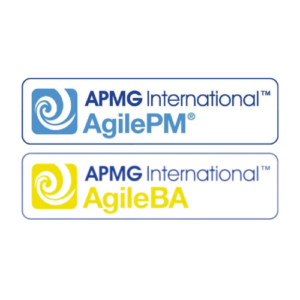 Flexible, blended learning
Employer-led and flexible, with no two apprenticeship journeys ever the same. We blend the best live online and physical classroom teaching experiences supported with the latest self-paced e-learning. Our monthly 1:1 teaching sessions are flexible, delivered live online or in person, depending on what your organisation needs.
We include additional Social Enrichment Sessions and celebrated monthly speakers join us monthly in our Expert Series. Your apprentices also have the opportunity to achieve industry recognised certifications, beyond the scope of the apprenticeship.
This apprenticeship's core occupational deliverables include, but are not limited to: documenting business problems, modelling business processes, creating solution requirements and managing stakeholder relationships. Apprentices will be provided with support to develop their behaviour and attitudes to succeed in an evolving workplace environment.
If you enjoy analytical thinking and problem-solving then the Business Analyst apprenticeship could be for you. The roles you might expect to be applying for after your 15-18 month Business Analyst apprenticeship are: IS Business Analyst, IT Business Analyst, Business Systems Analyst, and many others.
Technical skills and knowledge you will gain
 – The importance of business analysis in facilitating business improvement and implementing IT system modifications
 – The job of the Business Analyst and how it interacts with other positions on a business change initiative, such as those in charge of system development.
 – Life cycles of business change and system development, including the use of relevant approaches and the impact of organisational culture and context.
 – The principles, characteristics, and distinctions between waterfall and agile approaches for project delivery and software development.
 – The significance of good communication and involvement with a variety of stakeholders in connection to Business Analysis tasks.
 – Methods for categorising, validating, and prioritising needs
 – The significance of requirements management, which includes change management.
 – A wide range of non-functional needs and the relevance of including them in the requirements engineering process
Entry requirements
Apprentices must have:
 – The right to work in the UK

 – Lived in the UK continuously for the past 3 years

 – GCSE English and maths at grade 4 or above (or equivalent)

 – Relevant qualifications and or work experience at a lower level
What qualifications will I gain?
Level 4 Business Analysis Apprenticeship, awarded by the Institute for Apprenticeships and Technical Education
Optional certifications
The following optional certification exams may be taken following workshop learning with NowSkills. Apprentices must have completed all 4 workshops to have the knowledge to take the exams.
Exams are delivered virtually but are not fundable under the Levy or Digital Apprenticeship Service, and employers will be invoiced separately, please contact use for details.
APMG AgilePM Foundation® 

APMG AgileBA Foundations & Practitioner

®
Our accreditation partners: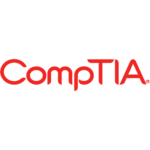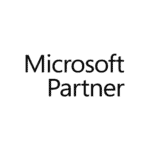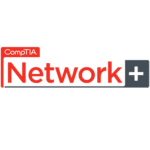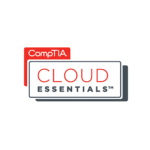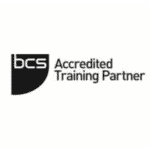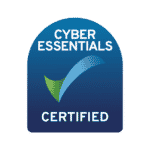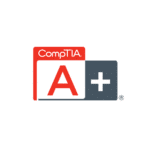 Potential future roles as a Business Analyst apprentice:
Tutor 1:1s

These take place monthly, either at the workplace or live online with the tutor. The will involve:
Coaching sessions, in areas of training need agreed with the tutor




Professional Development Reviews (PDRs), which employers must partake in. These allow for a meaningful discussion between all 3x parties about the apprentice's achievements, areas for improvement and progress made to date




Updating of the Professional Development Plan (POP)




Provision of ongoing careers education, information, advice & guidance




(CEIAG)




Feedback on an apprentice's work




English, maths, and wider digital skills development




Support in understanding and applying: safeguarding; fundamental British values; health, safety, & wellbeing; and equality, diversity, and inclusion
In addition to tutor 1:1s, all apprentices and employers must also partake in a monthly Professional Development Review (PDR): 
A meaningful discussion about the apprentice's achievements 

Identifying areas for improvements, and agreeing a consequent target plan 

Looking at progress made to date 
Ongoing professional development

Apprentices will be guided by a NowSkills tutor and their workplace mentor throughout the duration of the digital marketer apprenticeship. For a level 3 apprentice, this must equate to 20% of their working week they aren't attending training in the centre, and will likely consist of:
Mentoring sessions with the nominated employer mentor

Training in the workplace, relevant to the standard

Producing/collating evidence for the apprentice's summerative portfolio

Work shadowing
Industry visits

Attendance at competitions

Online learning

Studying or researching
Gateway to EPA
This is the period in which the apprentice crosses the threshold phase, from learning and formative assessments to the end-point assessment phase. This decision will be made by the employer, training provider, and apprentice based on the apprentice's progress. To move onto the end-point assessment phase, it is essential to have passed all the knowledge modules and/or vendor or qualifications or professional qualifications and to provide a portfolio of work.