New Website Goes Live!
The new NowSkills website is finally alive!
New website – new look, new feel but still the same old geeks you know! It was the time we freshen up so, we've had a bit of a makeover – new logo, new website, new merch and fresh new biscuits for the team. There's plenty of useful information for everyone; latest IT Apprenticeship opportunities for aspiring Apprentices in the North West, Apprenticeship Levy advice for employers, guidance for parents and guardians and much more!
New website – same geeks you know and love
Although we've changed our look, we still offer the same level of quality service to you. Whether you're a young leaner searching for a career breakthrough in the digital industry or an employer looking to develop your business; here at NowSkills, we can help guide you in the right direction.
If you're an employer, looking for more information – request a callback
If you're a learner, looking to become an IT Apprentice – register now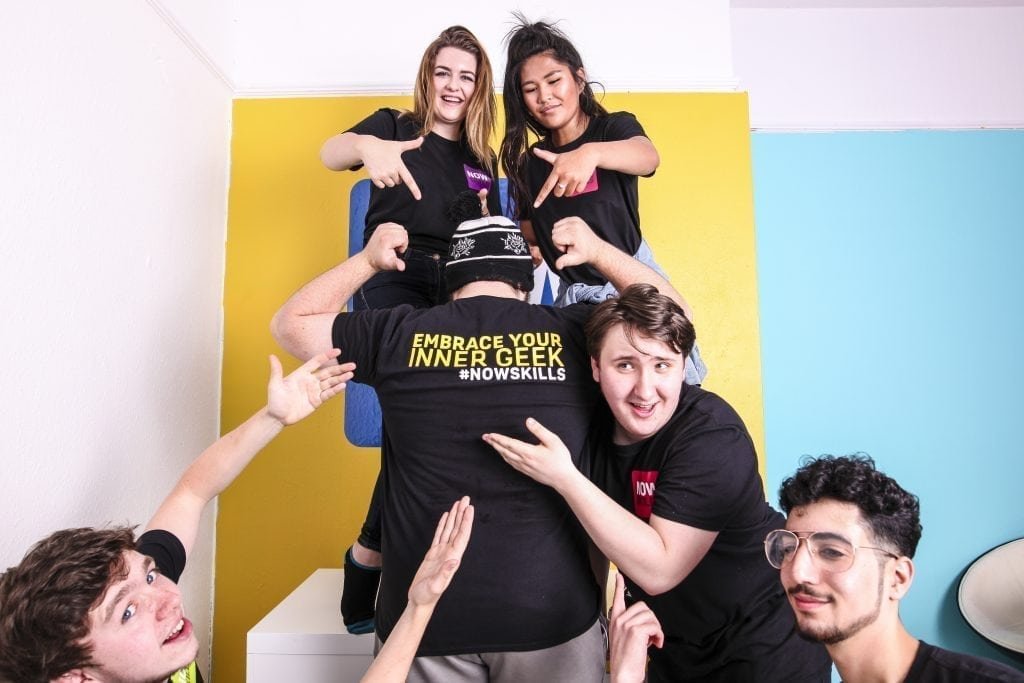 SHARE