Access your online content here
Here are useful quick links for current NowSkills it apprentices should find helpful. Using the quick access page, you can easily access e-learning platforms and other learning resources
Your NowSkills tutor will issue your login information.
Slack is like a chatroom for your whole team. It is a computer application that was created as a way for organizations to communicate both as a group and in personal one-on-one discussions. Slack allows for communities and groups or teams to join a "workspace" via a specific URL or invitation sent by a team admin or owner. Public channels allow for team members to communicate without the use of email or group sms. Public channels are open to everyone in the workspace.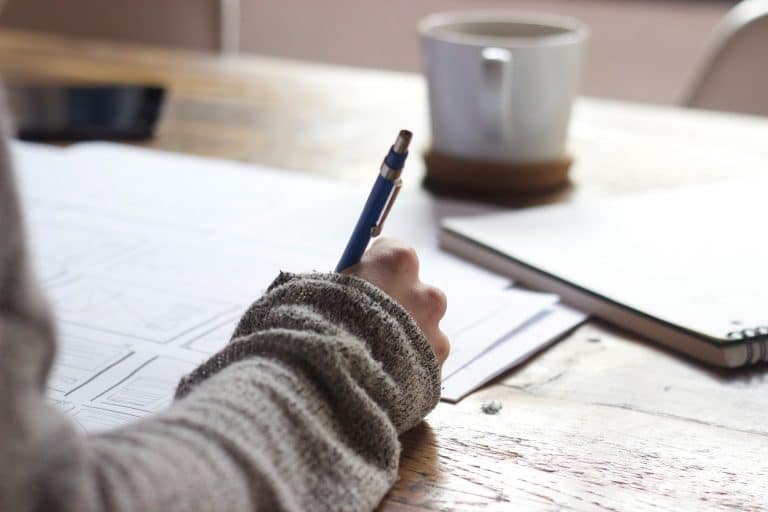 Unlimited Access To Over 16,000 Business, Design & Tech Online Courses. Advance Your Career. Linkedin learning offers video courses taught by industry experts in software, creative, and business skills. It is a subsidiary of LinkedIn. All the courses on LinkedIn fall into 3 categories:
Business
Creative
Technology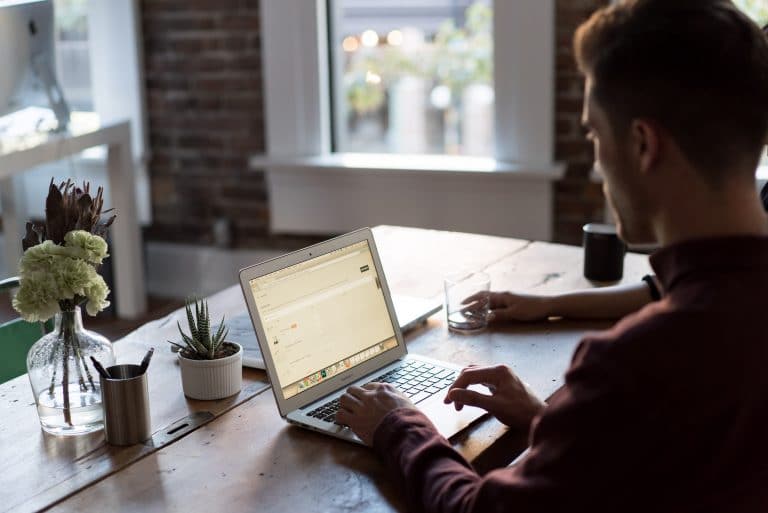 OneFile Eportfolio, allows you to create and maintain a digital learning portfolio, of which allows your tutor to set tasks and track your portfolio progression.
Apprentices have access to their learning journal and scorecards of which should be updated frequently. Case study work and further learning and development will be posted onto OneFile.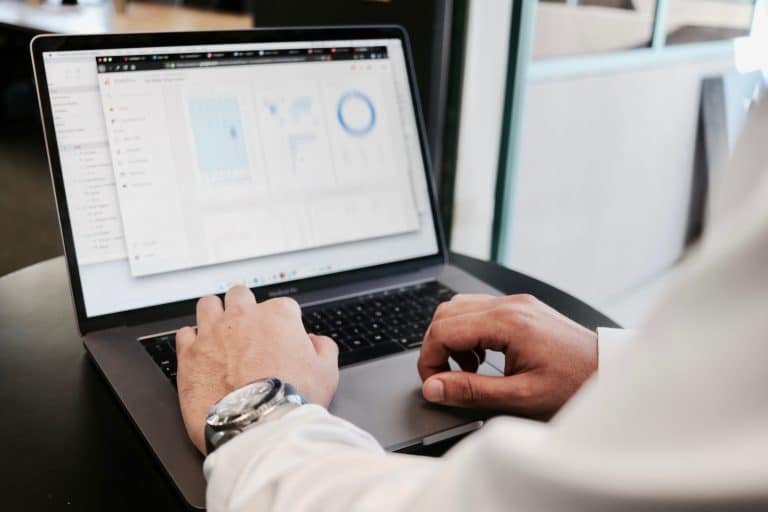 SoloLearn is a series of free apps that allows users to learn a variety of programming languages and concepts through short lessons, code challenges, and quizzes. Lessons are written with the beginner in mind, so anyone can learn to read and write their own code.
Sololearn offers courses on: Python, C++, HTML, PHP, CSS, JavaScript and R.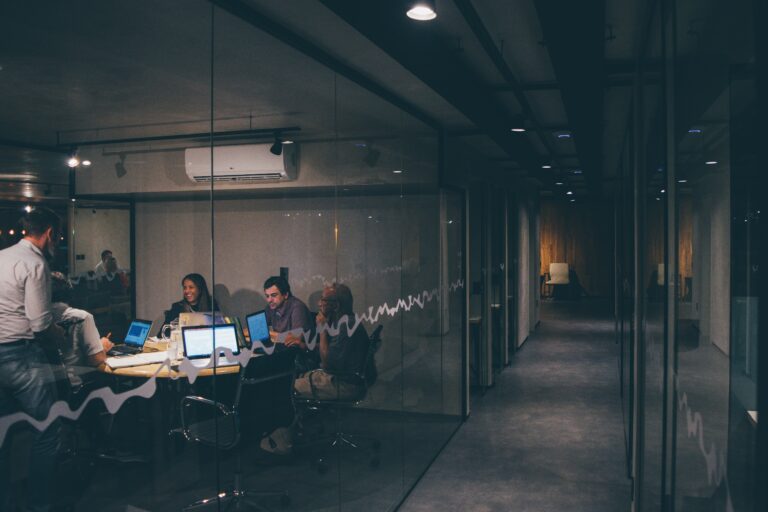 uCertify creates highly engaging, flexible, cloud-based and device-enabled learning platform and tools designed to meet the needs of both faculty and students.
uCertify is great and the program very easy to follow. They have lots of practice tests that you can take to ensure you are ready to take the exam and pass on the first chance.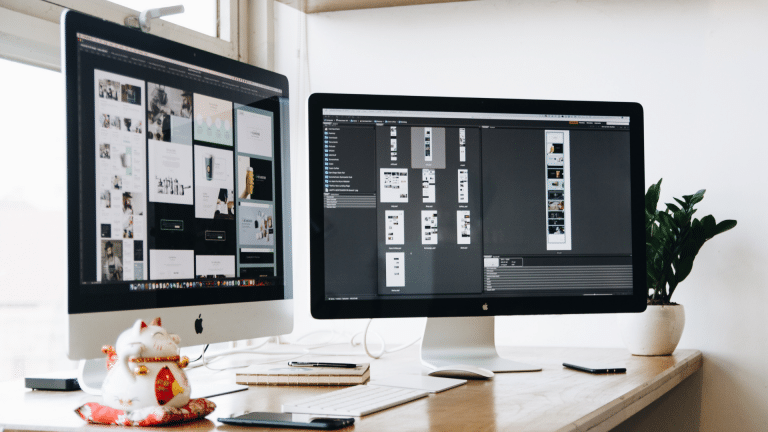 Skills Forward is a market leading e-learning platform specialising in the assessment and delivery of:
English
maths
ESOL
Employability.