Greater Manchester Chamber of Commerce Social Value Award
NowSkills has just won the bronze and silver award from the Greater Manchester (GM) Chamber of Commerce for "adding social value" to Greater Manchester.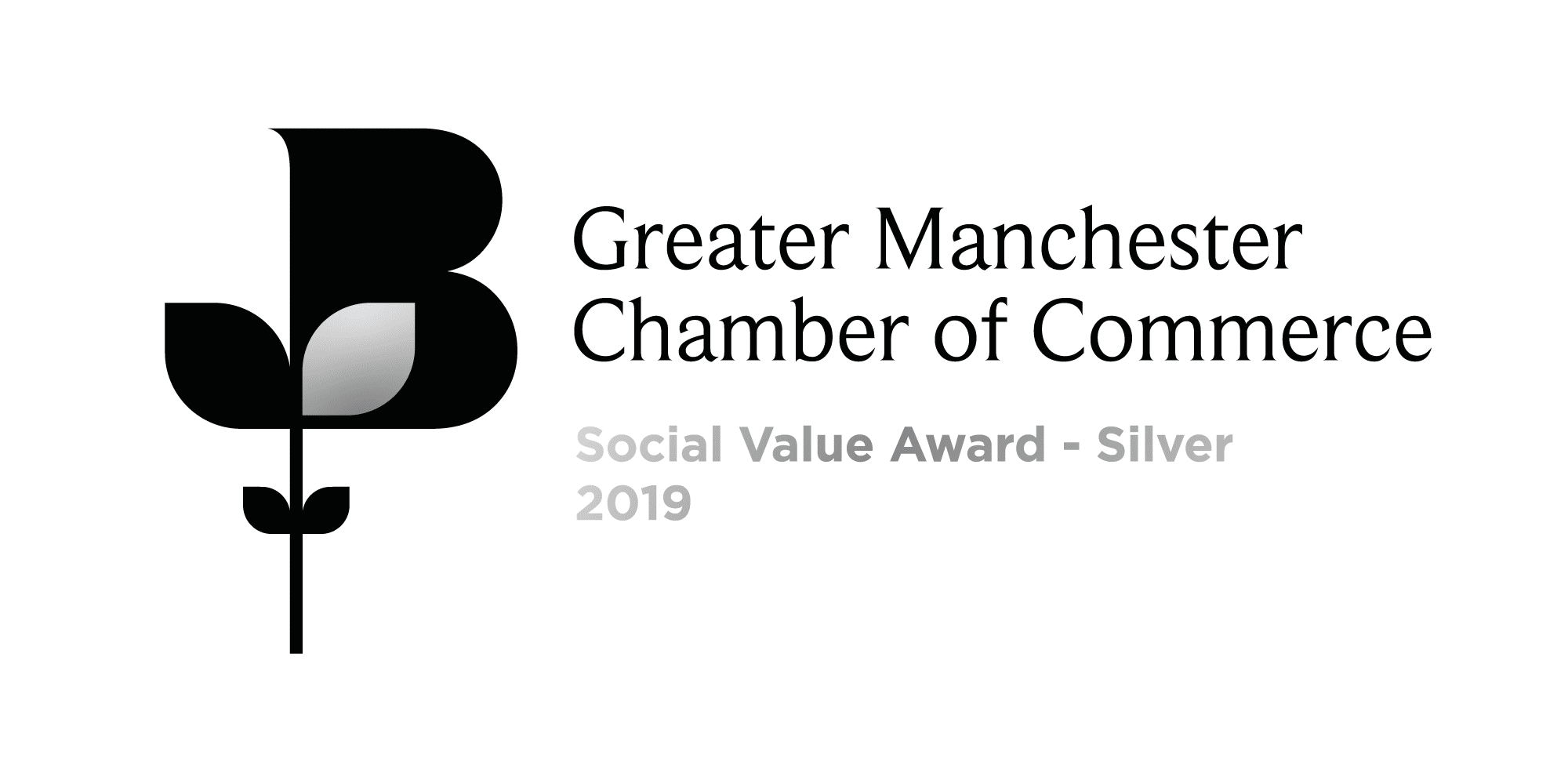 The GM Chamber of Commerce Social Value Award's mission states that they reccognise the importance of social value, which refers to the values of our own organisation and the work we do with other businesses as we:
• Work together with businesses to grow and progress the development of local skills and jobs
• Positively influence the impact volunteers make in communities
• Lead by example and help guide the quality, type and amount of socially responsible decisions businesses make that have a positive impact in their community.
'Social value is a way of thinking about how scarce resources are allocated and used. It involves looking beyond the price of each individual contract and looking at what the collective benefit to a community is when a public body chooses to award a contract' – Greater Manchester Chamber of Commerce Social Value Award.
At NowSkills
We believe in success stories and support our apprentices 100%, whether that is with their funding or their training. Our team of trainers and assessors are fully qualified with many years of experience within the IT industry. This not only means high quality, industry-standard training can be expected, but having built up their way in the IT industry themselves, our trainers can relate to our young learners. Our team will help to prepare our IT Apprentices for progression in an advanced and in-demand industry.