THANK YOU FOR REGISTERING WITH NOWSKILLS IT APPRENTICESHIPS!
A member of our Resourcing Team will be in touch with you ASAP!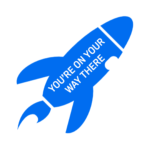 We will attempt to contact you 3 times via phone and e-mail. So please keep an eye on your phone, check your e-mail (inc SPAM/Junk inbox) and check your voicemail!
How about learning more about why choosing IT is a brilliant career choice?
We'll speak to you soon!
Why not check out our Facebook page?
Click below and see how you could get a head-start into your career…
Digital Marketer Role
Infrastructure Technician Role
SHARE