We are an independent training provider (UKPRN: 10040775) with a direct ESFA apprenticeship contract and we've been delivering digital apprenticeships that make an impact since 2013.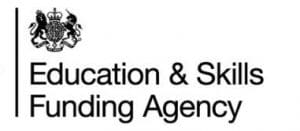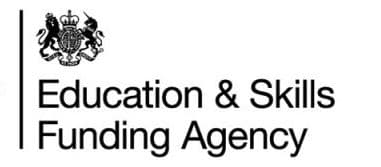 NowSkills brings together committed apprentice employers, motivated apprentices, and the very best digital apprenticeship programmes with up-to-date technical delivery, enabling employers to develop the next generation of digital talent. Our apprenticeships allow apprentices to embark upon, or accelerate rewarding and meaningful careers. You can read more about our Vision here.
NowSkills only delivers digital apprenticeships, and this enables us to focus on and continually developing our curriculum with digital innovation and in-demand skills.
When we recruit new members of our digital training teams, we look for high levels of technical knowledge and excellent support and teaching skills, that will enable our apprentices to flourish in a competitive digital workplace.
We're privately owned, with our Governance and leadership decision making and strategy firmly rooted in the advancement and success of our apprentices; apprentices that will make a significant, positive impact with their employers in a competitive technology-dependent environment.
Our apprentices are a mix of already employed professionals who are looking for substantial new digital skills and qualifications with their current employer, and new-to-work apprentices who have a particular flair for technology, for example, coding, and who need an employer that can identify their potential and will help them to kick start their career. 
Our employer partners are a mix of large and small employers, some are levy-paying and some are not.
No matter the size and complexity of the organisation, the most successful employers are those that are committed to the apprenticeship, with a defined apprenticeship role and a designated apprentice mentor who will help to develop the apprentice alongside our skilled training team and up-to-date curriculum.
We have been delivering digital apprenticeships since 2013. Along the way, we've learned what it takes to create a successful apprenticeship outcome.
If you're new to apprenticeships, then we can support you and you can decide if apprenticeships are right for your business.
If you've already employed apprentices and you're interested in speaking to us about a new partner, then we'd be delighted to hear from you.
Welcome to NowSkills, we're looking forward to working with you.