NowSkills Limited is an independent training provider with a direct ESFA apprenticeship delivery contract, and we've been delivering impactful digital apprenticeships since 2013.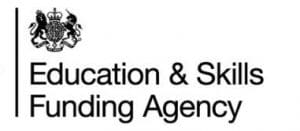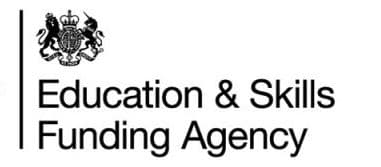 NowSkills brings together committed apprentice employers, motivated apprentices, with our own design of digital apprenticeship programmes that enable employers to develop their digital talent.
NowSkills only delivers digital apprenticeships, enabling us to focus on, and continually develop our curriculum with digital innovation and in-demand skills. NowSkills training team members are selected for their technical knowledge and enthusiasm for teaching and learning and of course technology, that will enable our apprentices to flourish in a competitive digital workplace.
Our Governance and  Senior Leadership Team are committed to successful apprentice outcomes; apprentices that will make a significant, positive impact with their employers.
Our apprentices are a mix of already employed professionals who are looking for substantial new digital skills, and new-to-work apprentices with a flair for technology, and who need an employer that can support their development and kick start their careers.
Our employer partners are a mix of large and small employers, some are levy-paying, and some are not.
No matter the size and complexity of the organisation, the most successful employers are those that are committed to the apprenticeship, with a defined apprenticeship role and a designated apprentice mentor who, with our training team, can develop their apprentice.
If you're new to employing apprentices, then we can support you with all the information you need, or if you've already employed apprentices and you're interested in speaking to us as a trusted partner, then we'd be delighted to hear from you.
Welcome to NowSkills, we're looking forward to working with you.