Why employers choose NowSkills
Delivering digital apprenticeships since 2013
Delivering digital apprenticeships since 2013
Official apprenticeships, but we're not a college:
NowSkills Limited delivers official digital apprenticeships. We hold a direct contract to deliver apprenticeships from the Education and Skills Funding Agency, and we are inspected by Ofsted, just like a college. Furthermore, we adhere to many rules from regulating and awarding bodies, such as City & Guilds or the British Computer Society, to ensure that the digital and IT apprenticeships our teams deliver, provide the knowledge, skills, attitudes and behaviours that your organisation demands.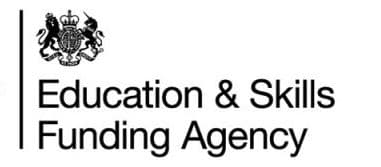 However, because we're independent we can focus on one thing: Digital & IT apprenticeships.
Colleges provide a wide range of courses for many types of learner, whereas we provide a limited range of in-demand digital and IT apprenticeships and because of our focus on digital, we've become experts at creating successful apprenticeship outcomes.
Our HR and recruitment team understand IT, and they interview and recruit trainers who can demonstrate qualifications and real-world IT experience. They know what questions to ask and can rate the technical skills of applicants before they work with us.
This means, that the trainers you'll meet when working with us, are not only digital subject experts, but have real-world experience. They will understand your organisation and the demands of the apprentice's role and they can stretch and challenge your apprentice's knowledge to help them achieve the best grade they can.
NowSkills is an independent training provider and we've taken the time to build our apprenticeships around our own vision and values. Our values underline our commitment to our employers and their apprentices. Whilst the Institute for Apprenticeships released different apprenticeship standards that outline what is included in an apprenticeship, the delivery of apprenticeships differs with each training provider.
Not all apprenticeship delivery is the same.  NowSkills offers a blended virtual and classroom training solution to our IT apprentices. 
Each apprenticeship standard has a requirement for 20% off-the-job training and part of that requirement is classroom training. This can be physical classrooms or virtual classrooms. We believe that apprentices learn more in the classroom environment, especially apprentices at the start of their IT careers.
We are proud to work with leading employers: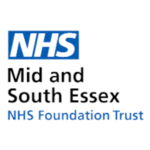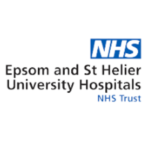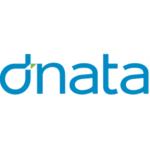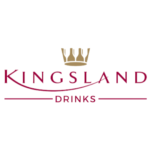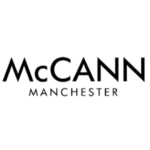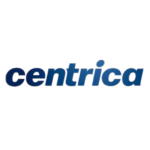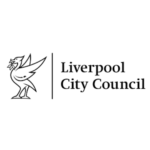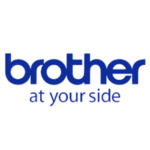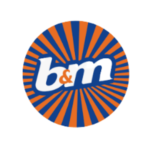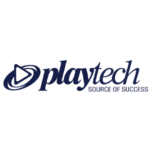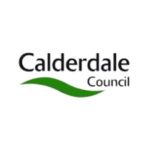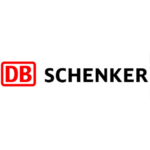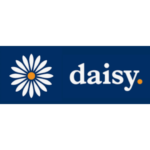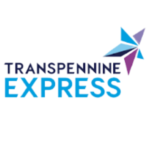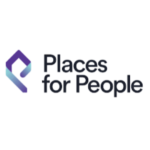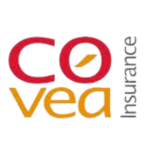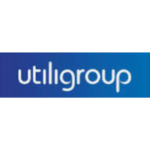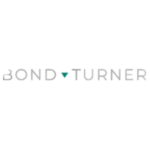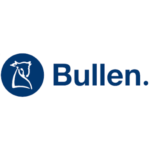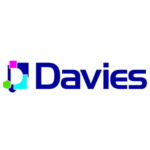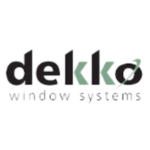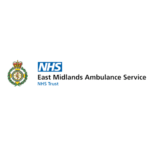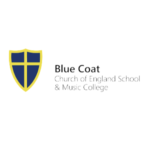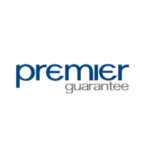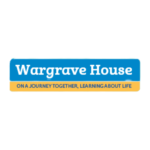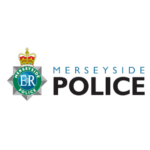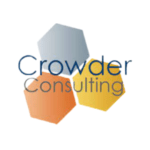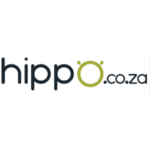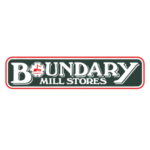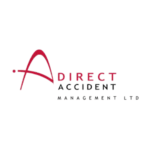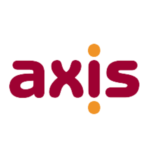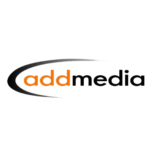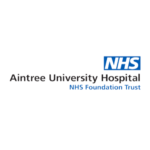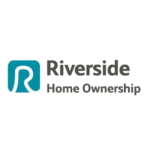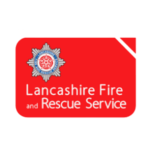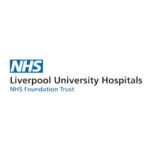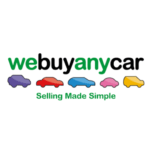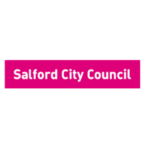 + However, one size does not fit all, and some employers, and more experienced apprentices may prefer the virtual classroom experience. If this is the case we can be flexible and adjust our delivery to ensure that in the employer led apprenticeship system, our training meets your organisation's needs.
+ Our Employer Engagement team acts as your first point of contact with NowSkills. The team supports our employer partners and manages the process between understanding the digital and IT apprenticeship needs of your organisation, the apprentices's job role, where the apprenticeship will take place, liaising with the apprentice's line manager and matching the job role to the appropriate apprenticeship standard.
+ If you're planning to enrol an existing employee onto an apprenticeship, this is a popular way to bring new skills and knowledge into your teams. Our employer engagement team can support you with eligibility checking, and setting expectations for the potential apprentices and their line manager This includes how much coursework or off-the-job training is required.
+ We receive over 500 applications per month from potential apprentices all looking for an opportunity to impress an employer. We can screen and introduce you to the best candidates that most closely match your requirements. We don't charge an additional fee if we recruit an apprentice for you, in fact, we have no hidden charges. For more information on apprenticeship costs please follow this link.
+ Supporting our digital apprentices to achieve successful outcomes. We know that by striving to improve our digital and IT apprenticeships, our quality processes, and delivering digital and IT apprenticeships, our employers will return to us, trusting us as a valued partner; and our apprentices will return to us, in hiring manager roles as they progress their IT careers for many years to come.
Still, got questions? Try searching our knowledge base here.
We are proud to work with leading employers: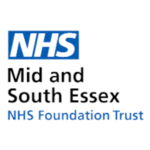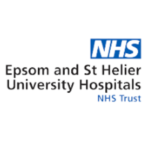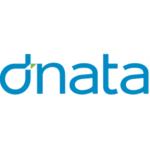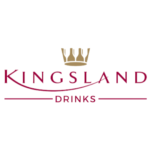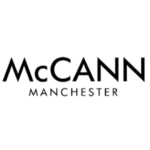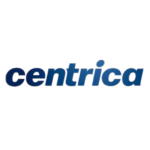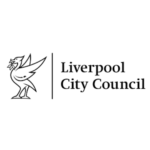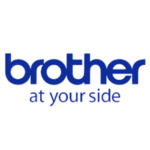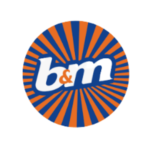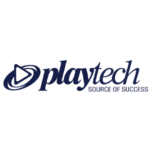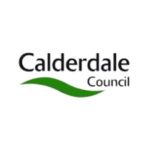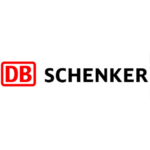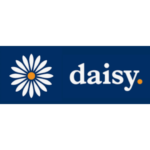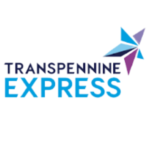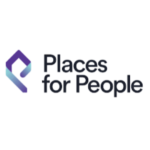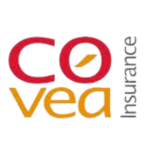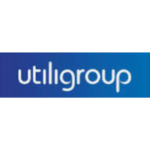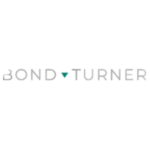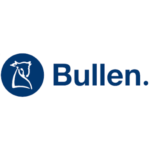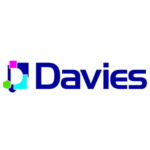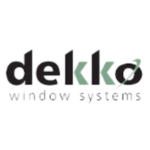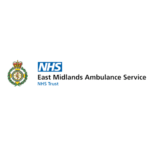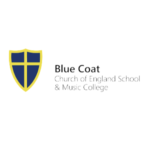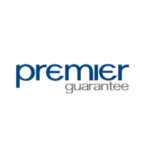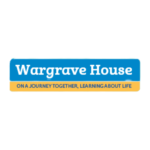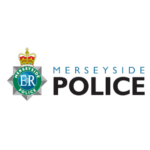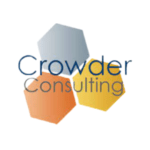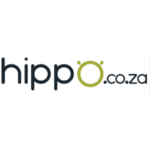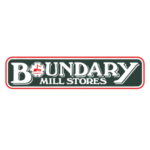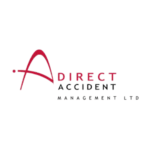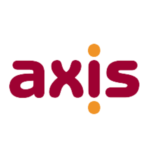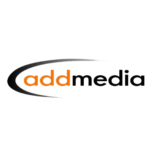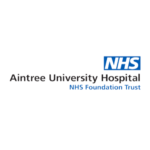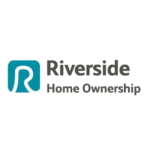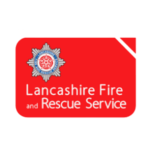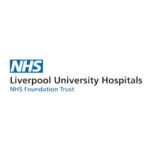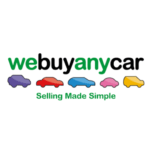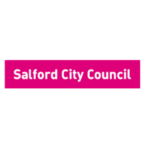 Prefer to speak to someone?
If you're new to employing apprentices, then we can support you with all the information you need to make an informed decision about the benefits of our programmes, or if you've already employed apprentices before, and you're interested in speaking to us as a new, trusted partner and learning how we can give you more, then we'd be delighted to hear from you.
Or if you're an employer and want to discuss anything else, please complete the callback form, and one of our friendly advisers will call you back.
Alternatively, you can phone us on  0345 556 4170 Monday – Friday 9 am – 5.30 pm.
We look forward to speaking with you soon.