Content Creator
with Artificial Intelligence

Searching for a Content Creator apprenticeship that gives you more? Learn how to use the latest tools, including AI bots, all the leading social media platforms, marketing analytics, app integrations, SEO, content marketing, marketing campaigns lead generation and much, much more…
Funding band | £10,000
This cost is paid by the employer, for SMEs there is up to 100% funding available. For Levy employers, you can find out more here. Apprentices will not contribute to this.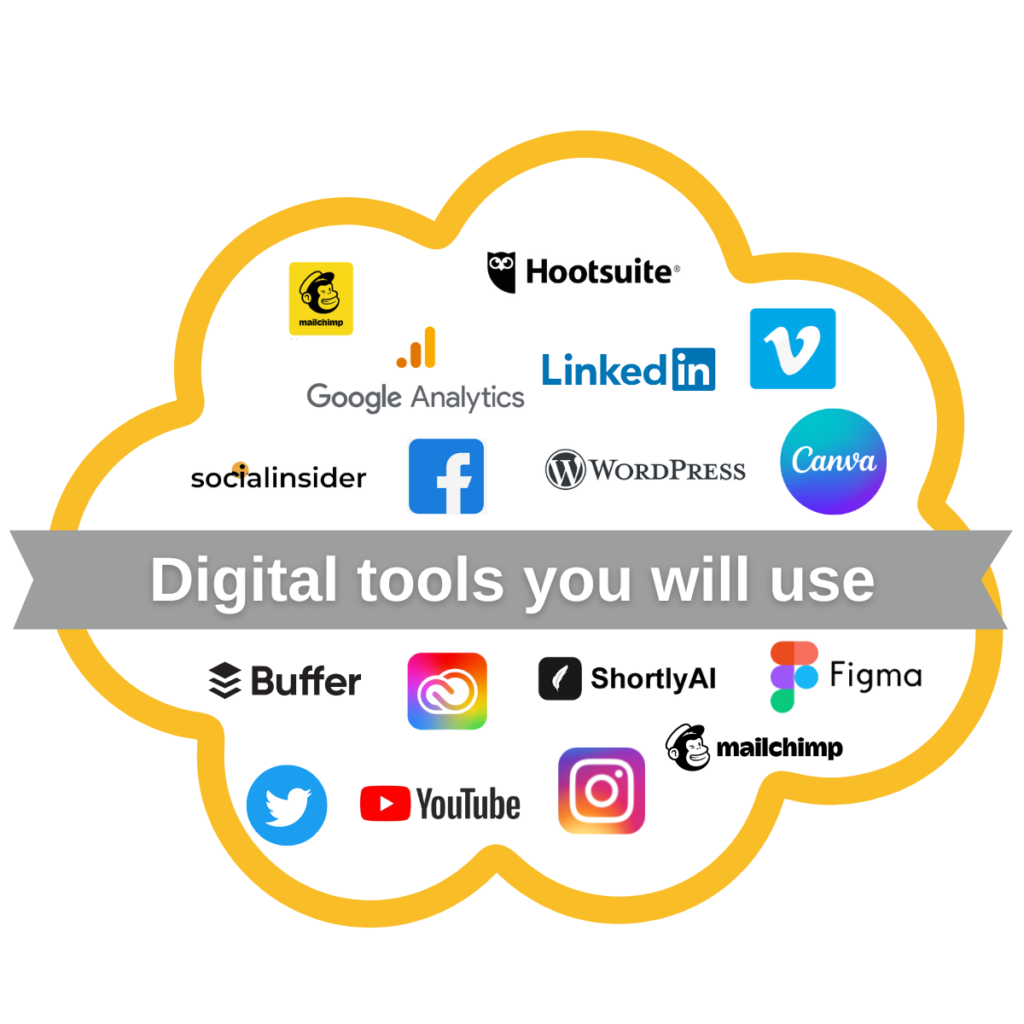 Content Creator masterclass workshop modules included: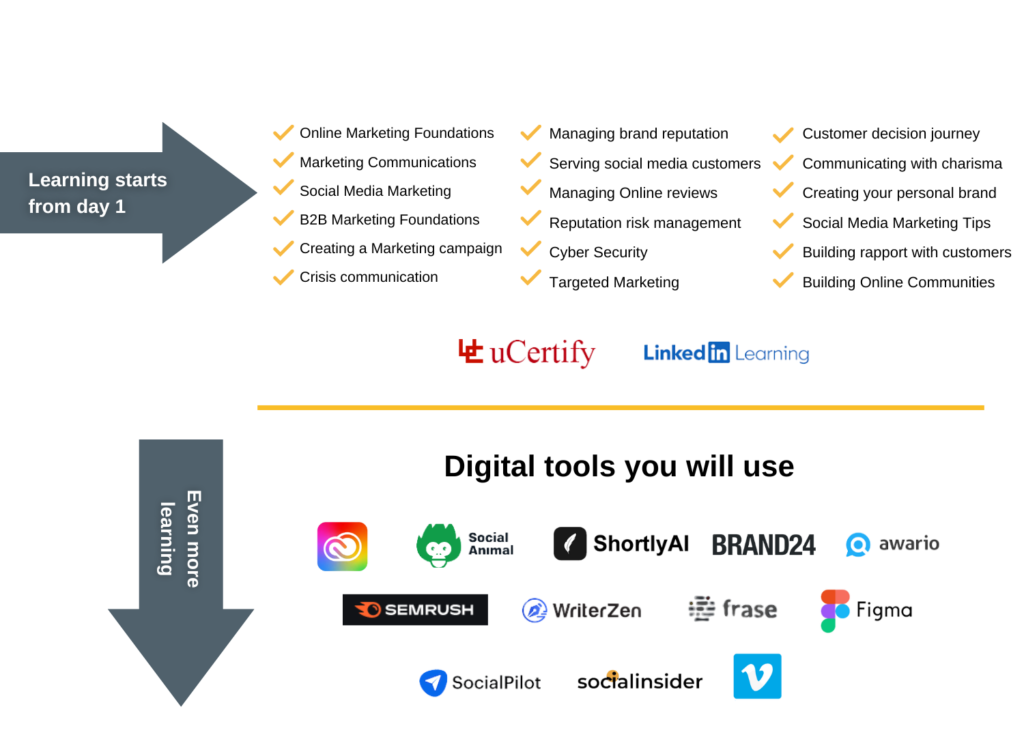 Duration: 4 days

Safeguarding & Prevent Duty awareness
Health, Safety & Well-being in the workplace 
Team roles & Motivation 
Communication skills, tone of voice and styles of writing 
Business etiquette 
Equality, Diversity & Inclusion 
British Values 
Mental health & personal resilience 
Developing your own professionalism
Duration: 4 days

The Creative media industry
Commercial pressures
Business Process
Strategic drivers
Branding
Laws, Regulations, and guidelines
The creative workflow
Project Management
Content collaboration
Duration: 4 days

Content briefs
Understanding a clients needs
Budget management
Measuring success
Ideation, sourcing & storage
Audience & goals
Different stakeholders in a project
Channels and appropriate platforms
AI tools in Content Marketing
Creating powerful visual content
Duration: 4 days

Video Marketing
Video codecs and formats
AI in Video Marketing
The AIDA model
Shot types and camera movement
Video equipment
Scriptwriting and production scheduling
Copyrighting and types of writing
Creating a broad range of compelling content
Storyboards and video
Duration: 4 days

Wireframing AdobeXD and Figma
WordPress creation
On-page and off-page SEO
UI and UX
Using GA4 and Universal to measure campaigns
CMS platforms and hosting
Web accessibility, W3C and WAI
Duration: 4 days

Exploration of content briefs
Creating an elevator pitch
Identifying goals and objectives
Improving ideation & the creative process
Planning costs & budget allocation 
Best industry practices
Exploration of pitching ideas
Creative content publications, awards & opportunities
Creating proposals using BOSCARD
Commercial drivers 
Interested in this Content Creator apprenticeship? 
Artificial Intelligence for Content Creators
Artificial Intelligence (AI) is an in-demand innovation that can help supercharge your Content Creation and carries out tasks better, or more quickly than humans. From a strategic viewpoint AI can make marketing strategy, project output, and social media content more efficient by targeting the right customers in the right way. In terms of content creation, AI can create written and image content that converts, with text drawn from a networked analytics web. If you're using Influencers, AI can help you identify who might match your brand, and AI can be sued to identify customer at risk of being lost, lapsed or potential new prospects.
The NowSkills Content Creator apprenticeship explores the possibilities of AI for a Content Creator, with hands on introductions to leading AI platforms and user cases that can make a real-world impact with their employers. Marketing and content creation is evolving and AI is at the forefront of it, this NowSkills course will help an apprentice to kick start their relationship with AI.
Flexible, blended learning
Employer-led and flexible, with no two apprenticeship journeys ever the same. We blend the best live online and physical classroom teaching experiences supported with the latest self-paced e-learning. Our monthly 1:1 teaching sessions are flexible, delivered live online or in person, depending on what your organisation needs.
We include additional Social Enrichment Sessions and celebrated speakers join us monthly in our Expert Series. Your apprentices also have the opportunity to achieve industry recognised certifications, beyond the scope of the apprenticeship.
Becoming a Content Creator apprentice is ideal for anyone who enjoys designing, creating campaigns, content production, content development creating audio and visual content, and using technology with a variety of platforms for a digital audience.
If you like being creative, working as part of a creative team and utilising digital tools, and quality content planning then the Content Creator apprenticeship could be for you.
Get in touch for your free apprenticeship brochure to find out more.
Throughout the apprenticeship, this fantastic opportunity will allow you to learn the skills, technical knowledge, attitudes, interpersonal skills, behaviors, and substantial opportunities to embark on a rewarding IT & digital career all whilst gaining valuable industry experience in key stages.
The roles you might expect to be applying for after your 12-15 month Content Creator apprenticeship are Content Marketing Manager, Social Media Manager, Content Manager, Digital Brand Executive, Creative Director, Content Creator and many more.
Technical skills and knowledge you will gain
Plan and develop creative quality content in line with the brief and budget/costs.
Interpret the strategy and objectives of the brand and align these to the content on time.
Research, prepare and develop the media messaging to maximise audience engagement.
Develop and create written content on time that can be used across a variety of media for future campaigns.
Create ideas for content visual and audio that can be used across a variety of media.
Store content securely and methodically to enable efficient access and retrieval and hit project deadlines.
Collaborate with colleagues and clients to plan and align content delivery with business objectives.
Use social platforms, and manage content online using appropriate tools, techniques, and communication styles.
Evaluate the effectiveness of the content produced against the original plan and recommend improvements.

Undertake continuous professional development to keep up-to-date with trends and technology.
Entry requirements vary depending on the employer's requirements.
Minimum 5 GCSEs with grades 9 to 4/A* to C, including English and maths.
Apprentices that don't have GCSE English and maths at the required level undertake mandatory Functional Skills as part of the apprenticeship to achieve Level 2 prior to End Point Assessment – this is at the cost of the employer.
There are no exams in the Level 3 Content Creator apprenticeship programme, instead, you are assessed on a portfolio of evidence that you will produce over the duration of your apprenticeship. Following the first 12 months of the apprenticeship, apprentices will then enter the EPA phase where they undergo two further assessment component methods, you can read more on that here.
What qualifications will you gain?
Content Creator Level 3 (awarded by the Institute for Apprenticeships & Technical Education)
Our accreditation partners: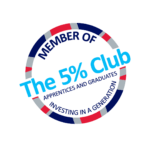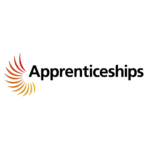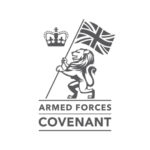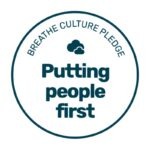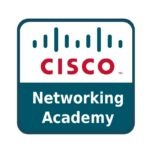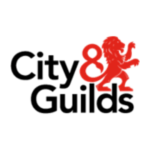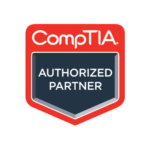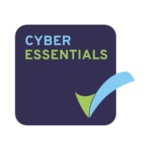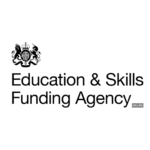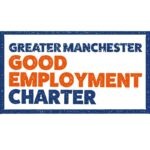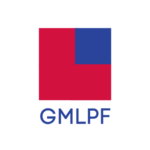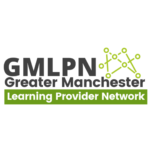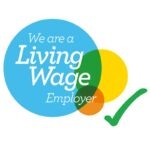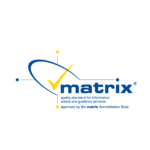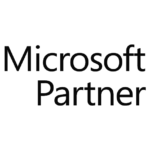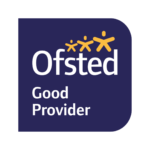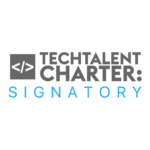 Potential future job roles as a Content Creator apprentice:
These take place monthly, either at the workplace or live online with the tutor. 
Coaching sessions, in areas of training need agreed with the tutor




Professional Development Reviews (PDRs), which employers must partake in. These allow for a meaningful discussion between all 3x parties about the apprentice's achievements, areas for improvement and progress made to date




Updating of the Professional Development Plan (POP)




Provision of ongoing careers education, information, advice & guidance




(CEIAG)




Feedback on an apprentice's work




English, maths, and wider digital skills development




Support in understanding and applying: safeguarding; fundamental British values; health, safety, & wellbeing; and equality, diversity, and inclusion
In addition to tutor 1:1s, all apprentices and employers must also partake in a monthly Professional Development Review (PDR): 
A meaningful discussion about the apprentice's achievements 

Identifying areas for improvements, practical training, and agreeing on a consequent target plan 

Looking at progress made to date 
Ongoing professional development
Apprentices will be guided by a NowSkills tutor and their workplace mentor throughout the duration of the Content Creator apprenticeship. For a level 3 apprentice, this must equate to 20% off-the-job training of the working week they aren't attending training in the center, and will likely consist of:
Mentoring sessions with the nominated employer mentor

Training in the workplace, relevant to the standard

Producing/collating evidence for the apprentice's summative

portfolio

Work shadowing
Industry visits

Attendance at competitions

Online learning

Studying or researching
This is the period in which the apprentice crosses the threshold phase, from learning and formative assessments to the end-point assessment period. This decision will be made by the employer, training provider, and apprentice based on the apprentice's progress. To move onto the end-point assessment phase, it is essential to have passed all the knowledge modules and be able to provide a portfolio of evidence.
During the EPA phase, apprentices will have 4 weeks to produce an evaluative report which is based on a project they have had significant involvement within the 6 months prior. As part of this apprenticeship curriculum apprentices will also produce a presentation to submit at the same time that builds upon the evaluative report. Two weeks later they will present this to an external assessor in a professional discussion who will then ask a series of questions, this full process's typical duration lasts 30 minutes.