Information Communication 

Technician with Azure / AWS

Searching for an Information Communication Technician (ICT) apprenticeship that gives you more? Learn how to tools and cloud services such as Microsoft365, Microsoft Azure or Amazon Web Services (AWS), mobile devices, hardware, virtualization, security and much, much more.
Funding band – £15,000
This cost is paid by the employer, for SMEs there is up to 100% funding available. For Levy employers, you can find out more here. Apprentices will not contribute to this.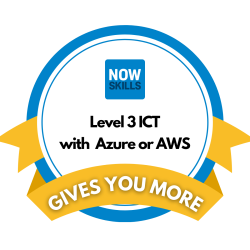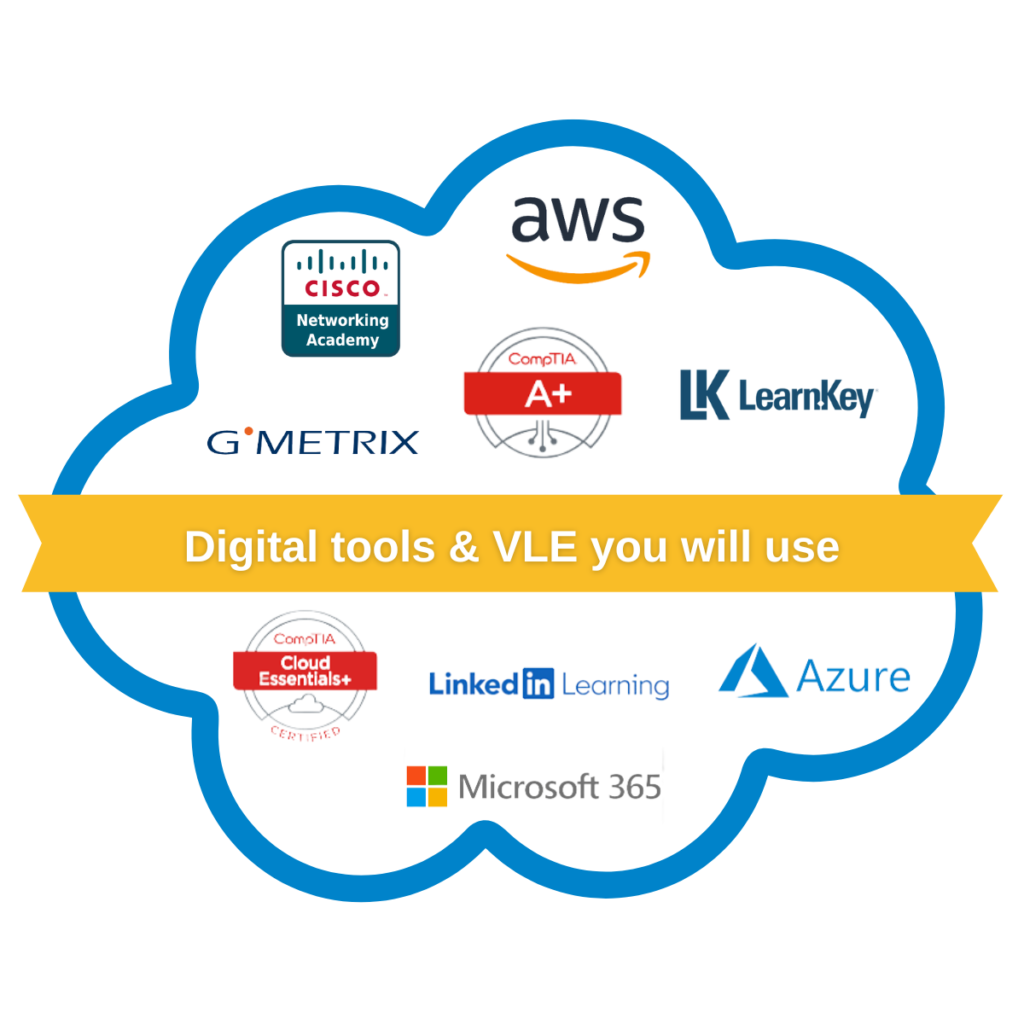 Now choose your pathway…
Once all technical training has been completed, the apprentice with the help of their employer will choose between three progression routes:
Network Technician or Support Technician or Digital Communications Technician
The apprentice will create their portfolio with the help of their tutor based on whichever pathway they choose, and this must be aligned with their job role.
They will also develop different knowledge depending on which path they take, which can be read in full here.
ICT masterclass workshop modules included:
Duration: 4 Days
Safeguarding & Prevent Duty awareness
Health, Safety & Wellbeing in the workplace 
Team roles & motivation 
Communication skills 
Business etiquette 
Equality, Diversity & Inclusion 
British Values 
Mental health & personal resilience 
Developing your own professionalism 
 Duration: 4 Days
Digital Adoption: adoption models, benefits & challenges
Digital Careers – roles in industry; future-proofing careers; behaviours & standards expected
The World Wide Web – modern web technologies, Web 3.0, social & professional networking, communicating effectively
Internet Technologies – infrastructure; protocols; DNS; emails; cloud computing
Objects, Active Content & Languages – introductions to: C, C++, Java, Javascript, Python, PHP, CSS3, C#, R
Databases – data modelling, SQL
 Emerging AI tools, benefits & risks
Cyber Security, data protection, secure protocols, ethical & legal issues, copyright
Duration: 4 Days

Understanding cloud concepts
Planning and designing a cloud environment
Managing cloud storage managing cloud migrations and troubleshooting cloud deployments
Managing cloud security
Implementing high availability and disaster recovery in the cloud
Managing networks in the cloud
Managing cloud automation and orchestration
Securing and troubleshooting networks in the cloud
Networks, Hardware & Mobile
Duration: 5 Days

Installing & configuring hardware components
Network topologies & types
Understanding basic wired networks
Internet Connections
Cable types & their connectors
RAM and Storage Devices
Installing Motherboards and CPU's
Client-side virtualisation
Troubleshooting hardware & software issues
Operating Systems, Software & Security
Duration: 5 Days

Microsoft Windows 10 Operating Systems
Configure Microsoft Windows networking
Identify common features of Mac OS & Linux OS
Security measures and their protocols
Detect, remove and prevent malware
Securing mobile & embedded devices
Install & configure secure browsers 
Troubleshoot common mobile OS & application issues
Environmental impacts & controls
Duration: 4 Days

Project Management, Project life-cycle phases, goals, scope, budget, timelines; project planning, risks, benefits realisation
Managing tasks & resources efficiently, tracking progress, stakeholder management & effective communication 
Agile Project Management methodology: Scrum, Kanban, digital tools, closing projects
Teams – motivation, groupthink, resolving issues/conflicts
Practical Application – apprentices will plan a small-scale theoretical project, relevant to their apprenticeship course. Working in small groups, they will produce a full project plan, presenting it at the end of the module to other attendees.
Interested in this Level 3 ICT apprenticeship? 
Why Azure and AWS?
Microsoft Azure and AWS are the two most widely used Cloud Platforms globally. The NowSkills Level 3 Information Communications Technician Apprenticeship is flexible to incorporate both of these into its industry-leading programme.
Choosing between the two is often down to the employer and which platform they are already using. Both come with their own benefits, whilst AWS cloud is well renowned for its easy-to-learn user interface, Azure's integration with Microsoft software makes it a popular alternative.
Regardless of which cloud platform you choose, the fundamental concepts and key principles will remain the same. Whilst our additional resources and expert tutor team can help in teaching you the technicalities of your preferred platform.
Flexible, blended learning
Employer-led and flexible, with no two apprenticeship journeys ever the same. We blend the best live online and physical classroom teaching experiences supported with the latest self-paced e-learning. Our monthly 1:1 teaching sessions are flexible, delivered live online or in person, depending on what your organisation needs.
We include additional Social Enrichment Sessions and celebrated speakers join us monthly in our Expert Series. Your apprentices also have the opportunity to achieve industry recognised certifications, beyond the scope of the apprenticeship.
Becoming an Information Communications Technician (ICT) apprentice is ideal for anyone who enjoys testing infrastructure components and providing IT support.
If you have strong problem-solving skills and like troubleshooting and configuring computer systems, the Level 3 Information Communications Technician apprenticeship could be for you.
As an Information Communications Technician, you can choose one of three speciality routes, Network Technician, Support Technician, or Digital Communications Technician. The apprenticeship pathway you chose to follow depends on your interests and career aspirations.
The roles you might expect to be applying for after your 12-15 month Information Communications Technician apprenticeship are Cloud Technician, Help desk support, Network field operative and many others.
Technical skills and knowledge you will gain:

As a Support Technician…
+ Installing and configuring suitable software and hardware, such as mobile apps, printers, projectors, scanners, cameras, and network services, as needed.
+ Prioritising the resolution of IT issues, including external customer inquiries and user queries, in alignment with client service level agreements.
+ Applying the principles of security when assigning security access needs and permissions to stakeholders, escalating as needed for password resets, for example.
+ Providing valuable support in the implementation of basic software upgrades, digital systems, and applications, contributing to optimal performance and seamless integration.
As a Digital Communications Technician…
+ Understand the purpose of digital communication technologies.
+ Complete cabling tasks, such as coaxial, copper, or fibre installations, adhering to professional standards, whether conducted on-site or remotely.
+ Proficiently install, commission, and configure computer or telecoms hardware, including modern digital communications technologies, to enable efficient and reliable communication systems.
+ Conducting routine maintenance and upkeep for efficient operation across computer systems and telecommunications networks, including telecoms network equipment
+ Research solutions to maintain network communication architectures.
+ Continuously monitor and meticulously report on the performance of telecommunications or communications systems.
As a Network Technician…
+ Adeptly utilizing a wide range of cabling or connectors, in strict adherence to technical requirements. This includes the proficient handling of coaxial, copper, fibre, and remote cabling, ensuring optimal connectivity and seamless operations.
+ Organising, managing, and maintaining mobile device hardware within a network infrastructure. Ensuring the smooth operation and efficient utilization of mobile device hardware on a network.
+ Delivering network tasks with a primary focus on building and maintaining a secure system to effectively mitigate and safeguard against various security threats.
+ Installing required software as well as real or virtual hardware, such as network devices, switches, and routers, as needed.
Entry requirements
Entry requirements vary depending on the employer's requirements:

–

Minimum 5 GCSEs with grades 9 to 4/A* to C, including English and maths.

–

Apprentices that don't have GCSE English and maths at the required level undertake mandatory Functional Skills as part of the apprenticeship to achieve Level 2 prior to End Point Assessment – this is at the cost of the employer.
Examinations
There are no mandatory exams in the Information Communication Technician Level 3 Apprenticeship as its learners are graded based on their portfolio and the EPA, however, the curriculum covered provides the knowledge needed to gain additional, optional certifications. These come at an extra cost, but should an apprentice and their employer choose to complete one, then our tutors can provide additional support to ensure the apprentice will succeed.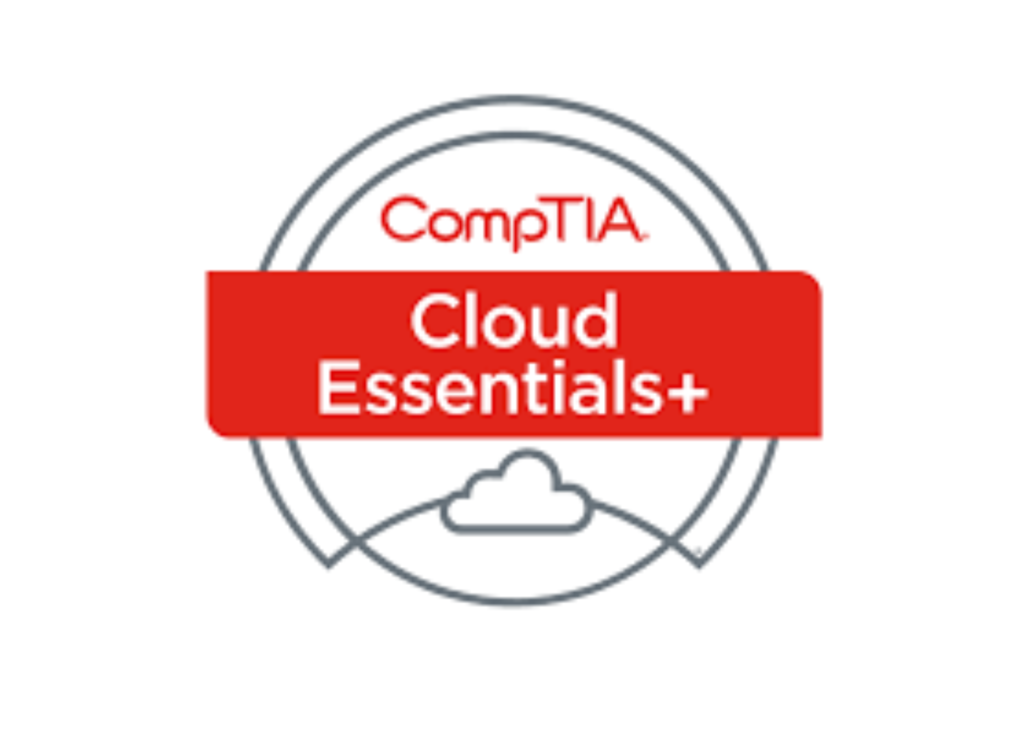 CompTIA Cloud Essentials+

Microsoft Azure Fundamentals

Who will award this apprenticeship?
Level 3 Information Communications Technician Apprenticeship, awarded by the Institute for Apprenticeships and Technical Education.
Our accreditations & partners: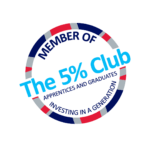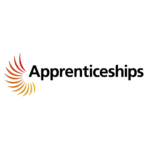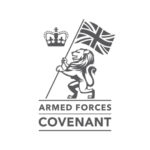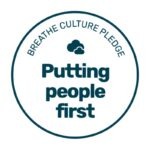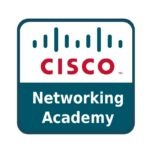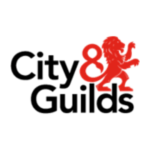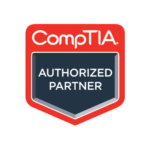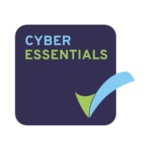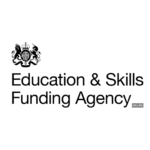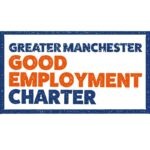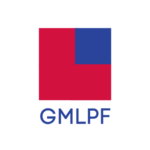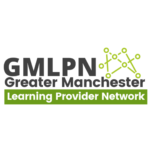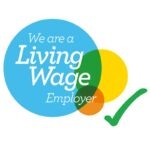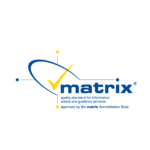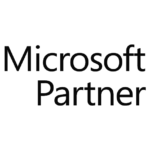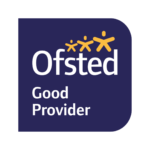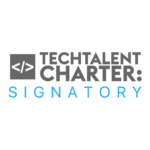 Potential future roles as a ICT apprentice:
Enjoy real-world hardware with your own virtual lab
CertMaster Learn is a comprehensive eLearning experience that helps learners gain the knowledge and relevant skills necessary to be successful on CompTIA certification exams and in their IT career.
Instructional lessons are combined with videos, practice questions, and performance-based questions to provide hours of engaging and interactive content aligned with the CompTIA exam objectives. Apprentices are also provided with a Learning Plan, which helps them stay on track with their studies, while robust analytics bring awareness of strengths and weaknesses.
Aligned with Official CompTIA courseware and the CompTIA Cloud Essentials+ exam objectives, CertMaster Labs makes it easy for learners to practice and apply their skills in real workplace scenarios in preparation for the certification exam.
Whilst the CompTIA Cloud A+ gives learners access to both CertMaster Learn & Labs.
All lab activities include gradable assessments, offer feedback and hints, and provide a score based on learner inputs, ultimately guiding learners to the most correct and efficient path through job tasks and, in a classroom environment, providing instructors with meaningful insight into student performance.
Tutor 1:1s

These take place monthly, either at the workplace or live online with the tutor. 
–

Coaching sessions, in areas of training need agreed with the tutor


–

Professional Development Reviews (PDRs), which employers must partake in. These allow for a meaningful discussion between all 3x parties about the apprentice's achievements, areas for improvement and progress made to date


–

Updating of the Professional Development Plan (POP)


–

Provision of ongoing careers education, information, advice & guidance


(CEIAG)




–

Feedback on an apprentice's work


–

English, maths, and wider digital skills development


–

Support in understanding and applying: safeguarding; fundamental British values; health, safety, & wellbeing; and equality, diversity, and inclusion
In addition to tutor 1:1s, all apprentices and employers must also partake in a monthly Professional Development Review (PDR): 
–

A meaningful discussion about the apprentice's achievements 

–

Identifying areas for improvements, and agreeing a consequent target plan 

–

Looking at progress made to date 
Ongoing professional development

Apprentices will receive continuous professional development from a NowSkills tutor and their workplace mentor throughout the duration of the Information Communications Technician Apprenticeship. For a level 3 apprentice, this must equate to 20% of their working week they aren't attending training in the centre, and will likely consist of:
–

Mentoring sessions with the nominated employer mentor

–

Training in the workplace, relevant to the standard

–

Producing/collating evidence for the apprentice's summerative portfolio

–

Work shadowing
–

Industry visits

–

Attendance at competitions

–

Online learning

–

Studying or researching
Gateway to EPA
This is the period in which the apprentice crosses the threshold phase, from learning and formative assessments to the end-point assessment phase. This decision will be made by the employer, training provider, and apprentice based on the apprentice's progress. To move onto the end-point assessment phase, it is essential to have passed all the knowledge modules and/or vendor or qualifications or professional qualifications and to provide a portfolio of work.