Data Analyst 
with Power BI

Searching for a Data Analyst apprenticeship that gives you more? We've re-imagined our data analyst apprenticeship programmes, thinking bigger, and using the apprenticeship opportunity to deliver change. We have added new features, new team members, new tools, optional qualifications, and real-world insight.
Funding band | £15,000
This cost is paid by the employer, for SMEs there is up to 100% funding available. For Levy employers, you can find out more here. Apprentices will not contribute to this.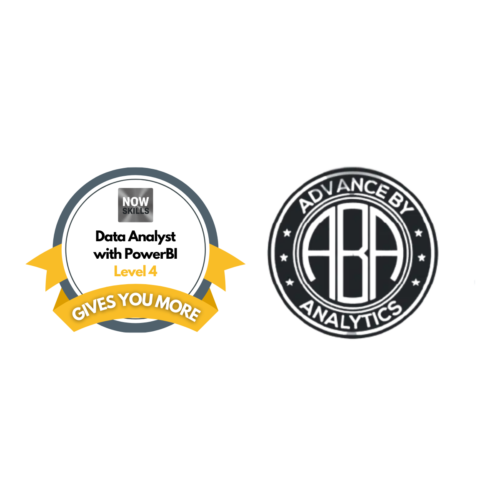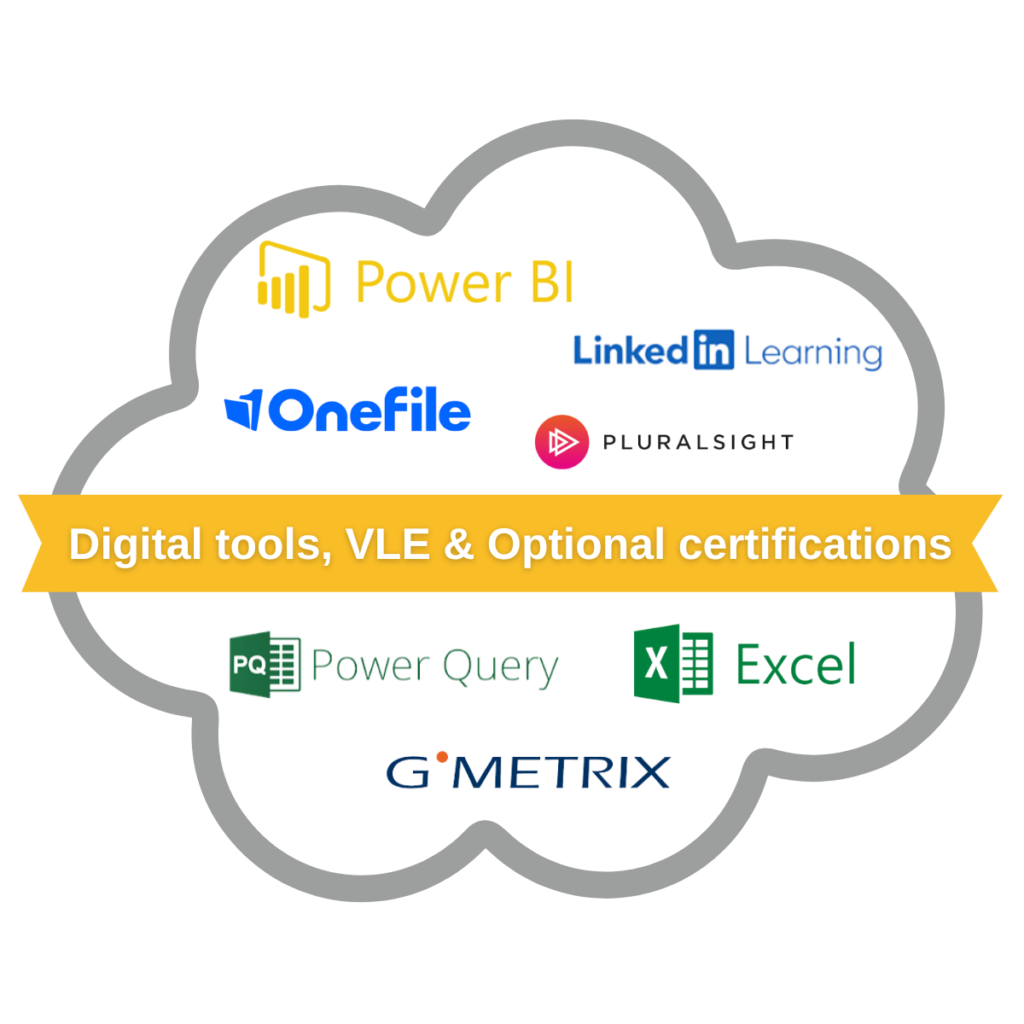 Blended learning Data Analyst workshop modules included:
Duration: 4 Days
– Data visualisation & analysis

– Developing knowledge of data sources

– Enhancing knowledge of data collection

– Understanding the process of data normalization

– Understanding data visualization & analysis

– Data driven decision

– Data in the process model
Duration: 4 Days
– Learning Excel foundations

– Statistics with Excel

– Acquiring knowledge of data mining

– Predictive analytics

– Advanced analytics with Excel

– PowerPivot

– PowerQuery

– Data visualisation & analysis

– PowerBI Foundations

– PowerBI Data Visualisation
Duration: 4 Days
– Understanding databases

– Regulations

– Developing knowledge of performing queries

– Data cleansing
Duration: 4 Days
– Presenting results

– Summarising insights

– Driving change

– Deployment

– Python Foundations

– R Foundations
Interested in this Data Analyst apprenticeship? 
Power BI for Data Analysts
NowSkills Data Analyst apprentices will learn how to use Microsoft's PowerBI: a data visualisation product with a focus on business intelligence. Apprentices will be able to analyse data, prepare reports, share insights and empower everyone in your organisation to quickly make data-driven decisions that drive strategic actions.
Power BI has a growing library of 500+ free connectors, including Dynamics 365, Azure SQL Database, Salesforce, Excel, and SharePoint.
Flexible, blended learning
Employer-led and flexible, with no two apprenticeship journeys ever the same. We use a blended approach using the best live online and physical classroom teaching experiences supported with the latest self-paced e-learning. Our monthly 1:1 teaching sessions are flexible, delivered live online or in person, depending on what your organisation needs.
We include additional Social Enrichment Sessions and celebrated speakers join us monthly in our Expert Series. Your apprentices also have the opportunity to achieve industry recognised certifications, beyond the scope of the apprenticeship.
This apprenticeship's core occupational deliverables include, but are not limited to: requirement-gathering and inspecting, cleansing, transforming, business insight and modelling data. Apprentices will be provided with support to develop their behaviours and attitudes to succeed in an evolving workplace environment using a range of techniques.
If you like analysing and managing data then the Data Analyst apprenticeship could be for you. The roles you might expect to be applying for after your 15-18 month Data Analyst apprenticeship are Data Analyst, Data Manager, Data Scientist, Data Modeller, Data Architect, Data Engineer and many others.
Technical skills and knowledge you will gain
– Be able to undertake the following in line with organisational procedures and under supervision

– Identify, collect and migrate data to/from a range of internal and external systems

– Manipulate and link different data sets as required

– Interpret and apply the organisations data and also information security standards, policies, and procedures for data management activities

– Collect and compile data from different sources

– Perform database queries across multiple tables to extract data for analysis

– Perform routine statistical analyses and also ad-hoc queries

– Use a range of analytical techniques such as data mining, time series forecasting and modelling techniques to identify and also predict trends and patterns in data

– Assist production of performance dashboards and reports

– Assist with data quality checking and also cleansing

– Apply the techniques for data analysis, data visualisation, and presentation using analytical tools 

– Assist with the production of a range of ad-hoc and standard data analysis reports

– Summarise and present the results of data analysis to a range of stakeholders making recommendations

– Works with the organisation's data architecture
Entry requirements
Apprentices must have:
 – The right to work in the UK

 – Lived in the UK continuously for the past 3 years

 – GCSE English and maths minimum requirement at grade 4 or above (or equivalent)

 – Relevant qualifications and or work experience at a lower level
What qualifications will I gain?
Level 4 Data Analysis Apprenticeship, awarded by the Institute for Apprenticeships and Technical Education
Optional certifications
Optional Power BI certification: Microsoft PL-300 exam

The teaching and learning included in this Data Analyst apprenticeship covers Power-BI, and learners will be able to use its features competently at completion. However, we can offer a solution for those apprentices wishing to gain an official Power BI qualification. However, the cost cannot be paid using government funding, including the apprenticeship Levy. This restriction is due to government Funding Rules.

The knowledge required to pass the PL-300 exam is beyond the scope of the Data Analyst apprenticeship, therefore an additional, optional, and chargeable 2 days exam prep learning is required.

 
Extra, optional Costs
– PL-300 exam, booked and taken online $165 (Book this independently of NowSkills via Microsoft website) https://docs.microsoft.com/en-us/certifications/exams/pl-300
– 2-day extra exam prep tuition with NowSkills £600 per person for 2 days. Delivered virtually, 2 dates per year, please ask your tutor for the latest availability and offers.
Please note: the PL-300 exam, replaces the retired DA-100 examination: https://docs.microsoft.com/en-us/certifications/exams/da-100
Our accreditation partners: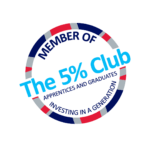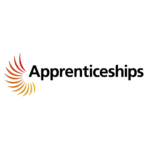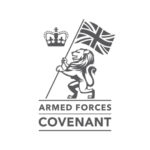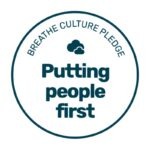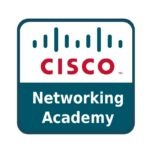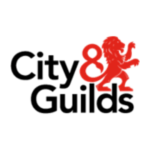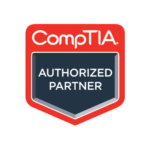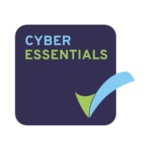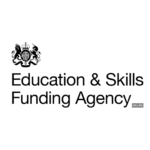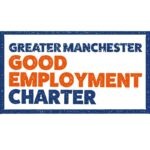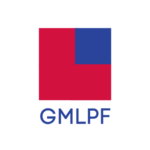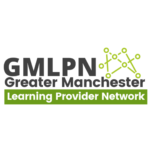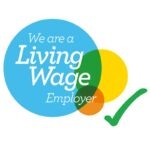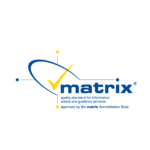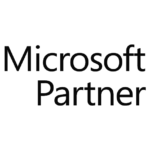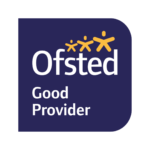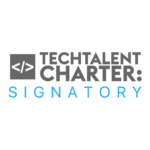 Potential future roles as a Data Analyst apprentice:
Tutor 1:1s



These take place monthly, either at the workplace or live online with the tutor. The will involve

Coaching sessions, in areas of training, need agreed upon with the tutor

Professional Development Reviews (PDRs), which employers must partake in. These allow for a meaningful discussion between all 3x parties about the apprentice's achievements, areas for improvement, and progress made to date

Updating of the Professional Development Plan (POP)

Provision of ongoing careers education, information, advice & guidance

(CEIAG)

Feedback on an apprentice's work

English, maths, and wider digital skills development

Support in understanding and applying: safeguarding; fundamental British values; health, safety, & wellbeing; and equality, diversity, and inclusion

In addition to tutor 1:1s, all apprentices and employers must also partake in a monthly Professional Development Review (PDR)

A meaningful discussion about the apprentice's achievements

Identifying areas for improvements, and agreeing to a consequent target plan

Looking at progress made to date
Ongoing professional development


Apprentices will be guided by a NowSkills tutor and their workplace mentor throughout the duration of the Data Analyst apprenticeship. For a level 4 apprentice, this must equate to 20% of their working week they aren't attending training in the centre and will likely consist of:
– Mentoring sessions with the nominated employer mentor

– Training in the workplace, relevant to the standard

– Producing/collating evidence for the apprentice's summative portfolio

– Work shadowing




– Industry visits




– Attendance at competitions




– Online learning




– Studying or researching
Gateway to EPA
This is the period in which the apprentice crosses the threshold phase, from learning and formative assessments to the end-point assessment phase. This decision will be made by the employer, training provider, and apprentice based on the apprentice's progress. To move onto the end-point assessment process, it is essential to have all of the basic requirements, passed all the knowledge modules and/or vendor or qualifications or professional qualifications and to provide a portfolio of work.