Careers advice | What Career do you want?
Your career, your future, your choice, your decisions
Your career, your future, your choice, your decisions
Careers advice for apprentices:
We understand that interviewing for, and beginning a new job can be nerve-wracking. NowSkills offers you all the support, resources and careers advice you need to find the career your feel more confident about.
Careers advice step 1: Searching for a job
Before you decide which area of IT you want to find a career in, we recommend you research different roles. Every role has strengths and weaknesses, long term opportunities and each requires a different skill set.
At NowSkills we offer a range of digital apprenticeships in Digital Marketing, Software Development, and Networking, Data Analyst, Business Analyst and much more. 
Each apprenticeship role is different, so review our course overviews and read carefully the different tasks within each job role. Also, have a look at job boards such as Total Jobs, Reed and Monster to gain an idea of how much you could be earning after your apprenticeship.
Careers advice step 2: Apply and think smart
Once you've chosen your digital apprenticeship, you now need to work on presenting yourself in the best possible way. When you register with us and if you are eligible for an apprenticeship, one of our friendly recruitment advisers will telephone you to discuss your career aspirations, provide guidance where necessary and begin the application process.
If you want to progress with your application after having discussed your career aspirations with us, we will send you an application form.
The application form is very important, it will end up on the desk of an employer and they will decide if they want to interview based on what you put in your application.
Therefore, once you've completed your application form, check it once and then check it again. 
Read your own application as if you were the employer. Would you invite yourself for interview?
Apprentices who are offered the most interviews with leading apprentice employers have stronger application forms that they have put time and effort into.
Make your application form the best it can be:
+ Check your grammar
+ Check your spelling
+ Include photos of certificates or award
+ Your previous work experience
+ Examples of your work where possible
+ An enthusiastic and ambitious tone
Careers advice step 3: Interview Preparation
You may have had experience attending interviews before, or it may be your first time. Either way, we always provide advice and guidance to new apprentices.
Interview preparation is key, you may think you'll be fine and choose to "wing it", but employers will know and if you fail to prepare, your are preparing to fail.
At NowSkills, we schedule interview preparation sessions with all of our learners who are going for interview. Remember, we're here to support you on your apprenticeship journey.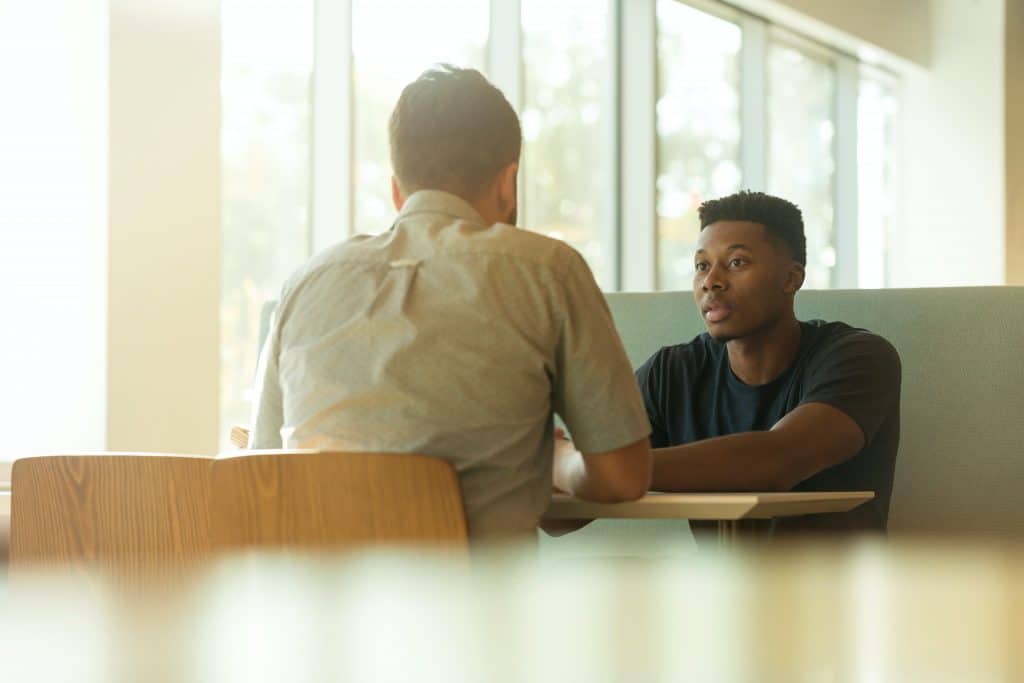 We are proud to work with leading employers: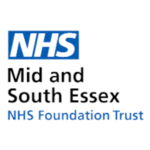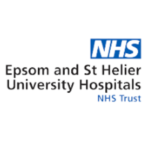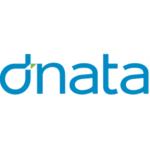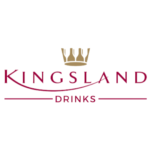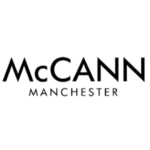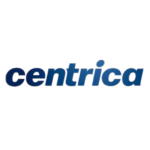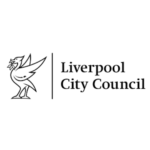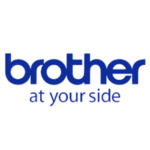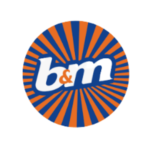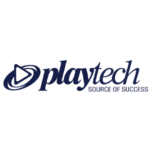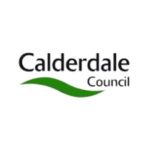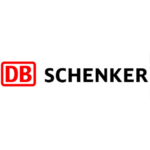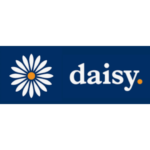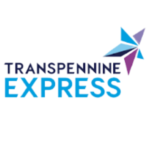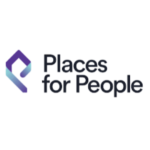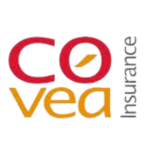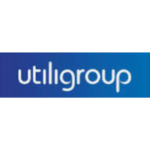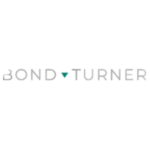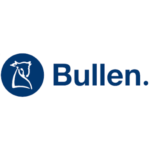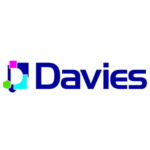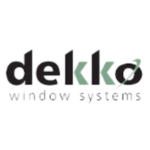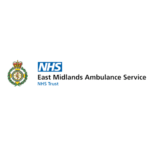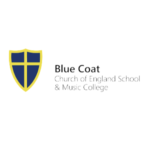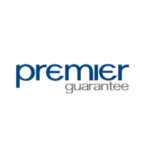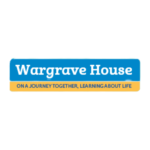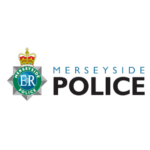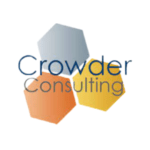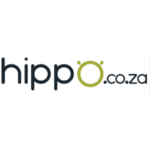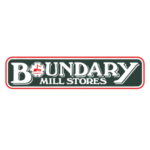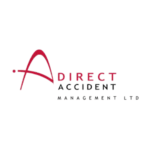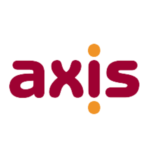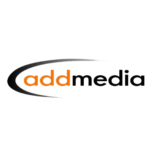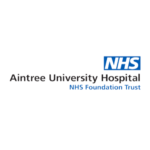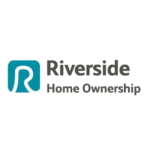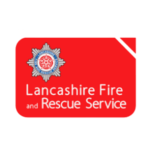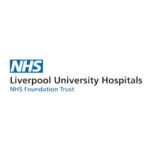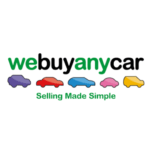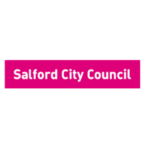 Perhaps an IT apprenticeship isn't suitable for you
If you've decided a digital and IT apprenticeship isn't for you, don't worry, there's still lots and lots of opportunities out there where you can have a rewarding and meaningful career.
Traineeships are a great way to help boost your skills and confidence before diving into a full-time Apprenticeship. You could receive full training, as well as support and guidance with maths & English resit exams. You can read more about Traineeships here.
Visit the National Careers Service
The National Careers Service offers free advice and guidance to help you make decisions around learning, training and work. You can use the National Career Service to search for learning and training courses near you, as well as apprenticeships for all ages and levels and find out about funding options to support you.
You can also search and browse hundreds of job profiles to find out about average salaries, working hours, career progression, receive a 'skills health check' to help you discover what kinds of job roles you're best suited to, book a digital National Careers Service session where an expert adviser will support you in creating an action plan to help you achieve your goals or you use the National Careers Service web chat in regards to any concerns or questions you may have. Visit the National Careers Service.
Check out our latest job opportunities
Head over to our latest vacancies page to see the latest apprenticeship job opportunities that are available. Jobs are posted daily so make sure you sign up so that you are notified when new vacancies arise.