NowSkills Limited Ofsted Inspection
NowSkills Limited received its first full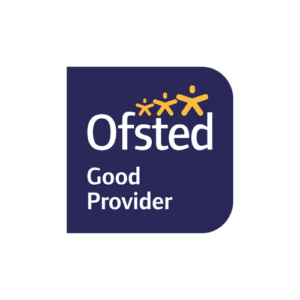 Ofsted inspection between 22nd – 25th Jun 2021.
We had previously received two Ofsted Monitoring Visits (Dec 18 & March 21) and were judged Reasonable Progress on each occasion.
The (Jun 21) full inspection was much more in-depth than the previous Monitoring Visits and during this 4-day inspection, two of Her Majesty's Inspectors (HMI) and 3 Ofsted Inspectors (OI) visited our premises, our employers, and their apprentices.
These deep-dive inspection visits enabled the Ofsted team to reach secure judgments on the following inspection areas:
| | |
| --- | --- |
| Overall Effectiveness | Good |
| The quality of education | Good |
| Behaviour and attitudes | Good |
| Personal development | Good |
| Apprenticeships | Good |
You can read the full inspection report here
The NowSkills team were delighted with our Good rating, especially as the Ofsted inspection came following a difficult year for the country, where COVID-19 made apprenticeship delivery more challenging.
We would like to offer our sincere thanks to each of our employer partners and our apprentices in enabling NowSkills to deliver high-quality digital apprenticeships, now validated by the most esteemed educational authority in the country.
Thank you for your support. We look forward to working with you for many years to come.
Mark Norse
Managing Director